Meet the Community: Zulfikar Gani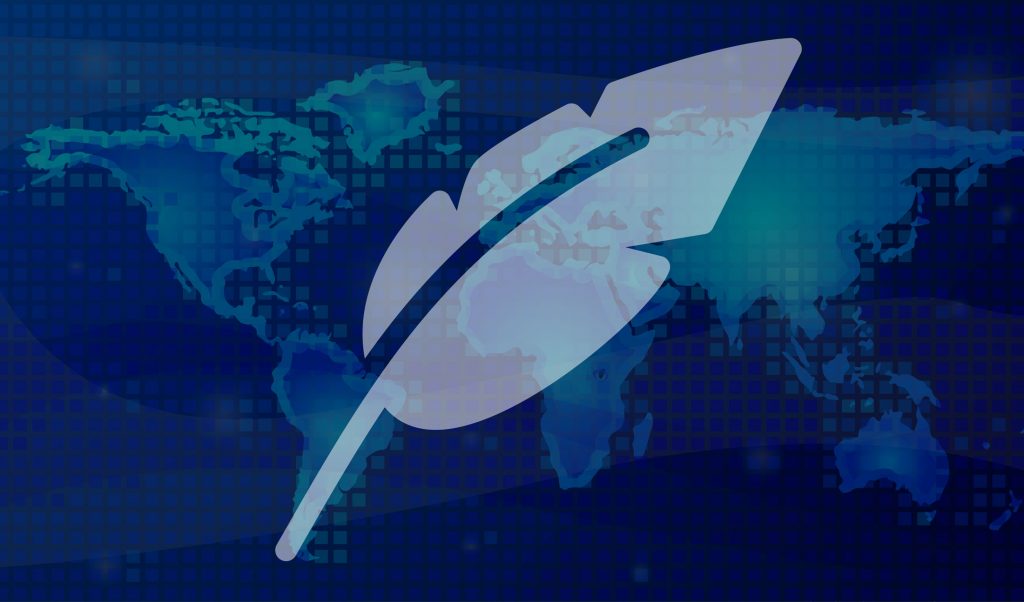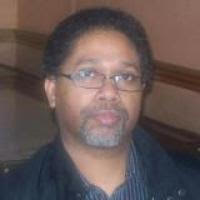 ClassicPress Slack Handle: zulfgani
ClassicPress Forum Handle: zulfgani
Social media handles: @classicdesignr on Twitter, Zulfikar Gani on FB & zulfgani on GitHub.
Website: https://classicdesigner.co.uk (My ClassicPress home currently under construction)
Where in the world are you located? Leicester, UK ~ In the heart of England
Tell us about yourself — occupation, hobbies, etc.
I'm a bit of a jack of all trades so online I go by "A code wrangler" especially themes and plugins for ClassicPress having emigrated from WordPress last year. I'd love to build a full fledged web Agency based on ClassicPress and therefore working towards this as the end goal.
Offline I'm in the process of setting up a meat (beef) production unit where I'll be producing halal beef bacon, sausages and gourmet burgers. As a former builder I'm doing most of the unit build work myself and as a coder will be responsible for the business website from A-Z.
What made you want to get into the meat industry and why specifically set up a halal production unit?
I was born in Tanzania, East Africa so grew up with cows and meat around me. I kinda lost touch with that when we moved to the UK. That though changed when I met an American lad and we became good friends. He and his friend had set up a butcher shop and from them I got to learn the American cuts, rubs and way of cooking steaks.
With that knowledge talking to fellow Muslims about steaks and especially bacon I quickly realized there was a huge gap in the market. So after a few more chats a couple of us decided that there's a market out there, so why not fill it? And so the adventure began.
Other than the alarm clock, what gets you up in the morning?
It has to be thought of finally being able to enjoy a good ol' full English breakfast 😉 So I get up early, do some code then rush off to get the production unit job done.
What's your dream job?
I have 2 as mentioned above ~ currently working on getting them both off the ground 🙂
How did you hear about ClassicPress, and what made you want to get involved?
Ah, ClassicPress! We met by chance and it was code love at first site.
As a passionate themer I was in the habit of keeping up with WP development longing to find an opportunity to get back in. It was during one of the reads when I spotted a comment mentioning ClassicPress "without Gutenberg" and knew what I had to do, "get back to what I love doing".
I've since released my first ClassicPress theme called GeneriK and I'm currently working on another 2 plus a couple of forked and improved/unGutenBerged (is that a word?) plugins.
What made you create GeneriK?
I had originally created a theme for WP with some basic Gutenberg support while it was still a plugin. I then realized that Gutenberg was going to be a nightmare to develop for let alone support so I shelved the project and also quit the WordPress Theme Review Team.
When ClassicPress presented me with the opportunity to get coding again I revived the theme, renamed it and stripped out all of the GB support ~ going back to the basics so to speak.
I'm very pleased with the end results but have more ideas to take the theme even further. I named the theme GeneriK (Generic) on purpose as it is very extensible via action hooks and filters. Child themes and addon plugins can really take it to the next level by adding, removing and hooking in to these actions to make it unique while the base theme still remains generic.
But the proof is in the pudding and only the end users of the theme can be the judges ~ I would naturally be biased.
How does ClassicPress fit into your overall plans for the future?
ClassicPress has rekindled my love of code and an ambition to run a web agency which I intend to capitalize on to the fullest extent as I grow.
Done fast; done cheap; done well: what's your choice(s) and why?
Lets see, 
Done fast leads to silly mistakes and goes against the saying "never rush a good _____"
Done cheap is overrated. Wait, that's underrat(ing)ed right?
For me it has to be "Done Well" as a well done pat on the back is more gratifying than a few "quick bucks".