Meet the Community: Pete Thomas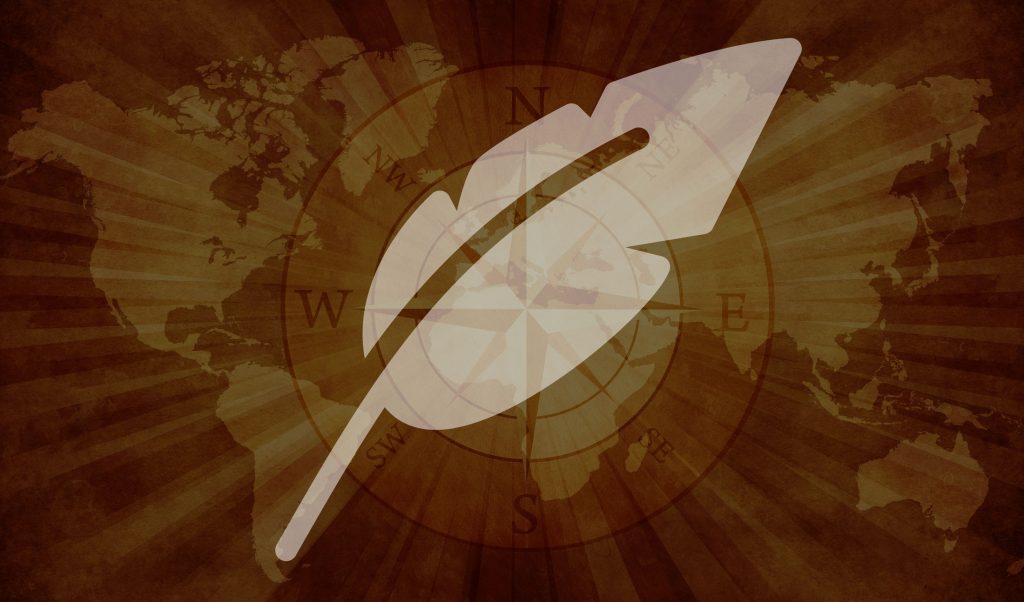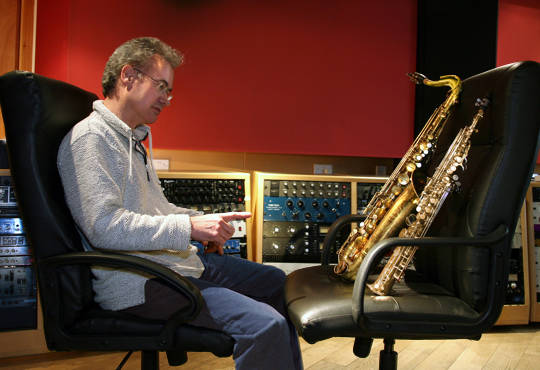 ClassicPress Forum Handle: MrLucky
Websites:
CP: petethomas.co.uk, mediamusic.com, jazzyproductionmusic.com, otra.org.uk ;
WP: tamingthesaxophone.com, musicasecreta.com ;
Xenforo: Cafesaxophone.com
Where in the world are you located? South East England, UK
Tell us about yourself — occupation, hobbies, etc.
Musician and composer (semi retired). I was originally a pop/rock session and touring musician (saxophone) then became a composer of media and TV music.
Hobby: websites which are involved with fundraising for special needs music education (raised almost £1,000,000 to date)
I am also a supporter of Southampton FC.
What are some of your fundraising campaigns for?
As the sites that raise the money (the store site and the forum) are aimed at musicians it just seems natural to choose music related charities. And music education (and/or therapy) for special needs children and adults is something I'm interested in, there is so much to do with assistive technology that is advancing all the time.
You can find more information at: tamingthesaxophone.com/fundraising-on-the-site.
Other than the alarm clock, what gets you up in the morning?
My wife. Ugandan coffee.
What's your dream job?
What I've been doing I suppose.
What led to your love for the saxophone, is it the only instrument you play?
What lead me to the saxophone? I think that was hearing some avant garde jazz on the radio (Ornette Coleman) when I was 18 and realising there was more to jazz than the boring trad my parents listened to.
And no, it is not the only instrument I play. I also play a bit of guitar, bass, keyboards and percussion. Plus programming. It's very useful these days to be a multi-instrumentalist and being able to produce, for media companies, something that has real instruments, not just programmed synth and sample.
Where can people find your music?
A lot of my music, especially educational and sales is on my main site tamingthesaxophone.com, a lot more (the production music) can be found on jazzyproductionmusic.com.
How did you hear about ClassicPress, and what made you want to get involved?
I heard about it from the Wordpress Feedback forum. I was finding Gutenberg difficult to deal with.
How does ClassicPress fit into your overall plans for the future?
Gutenberg is too restricting. I want the combination of simple text editor but with the ability to use coding when I want to. I cannot see any longevity to the Wordpress classic editor plugin. My only reservations are that my main site (tamingthesaxophone.com) which is quite large and involves sales will need a lot of testing (plugins etc.) before I'm confident enough to migrate it to CP.
Done fast; done cheap; done well: what's your choice(s) and why?
Each depending on context.