Meet the Community: Lesley Jones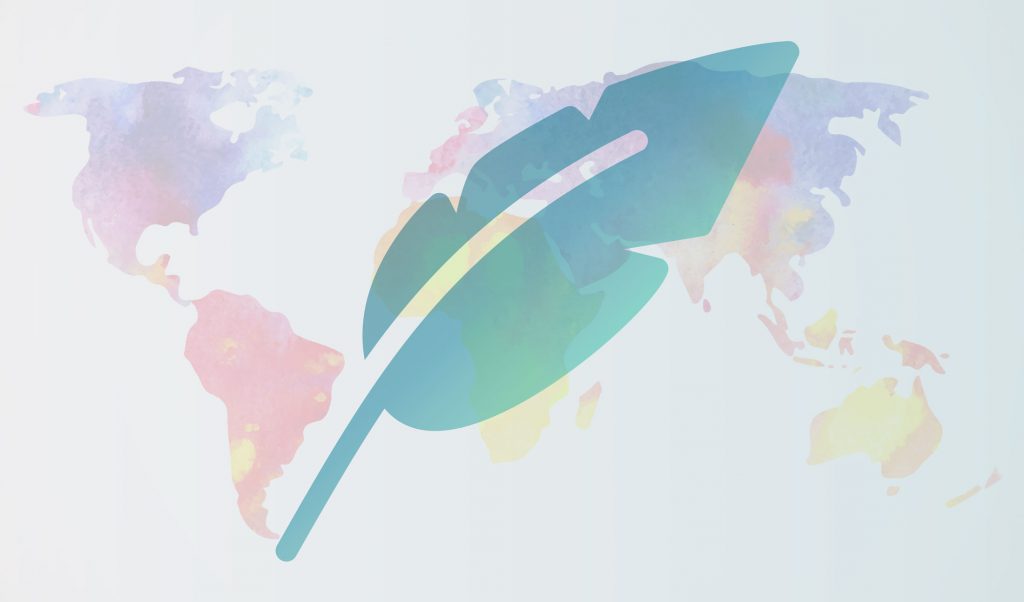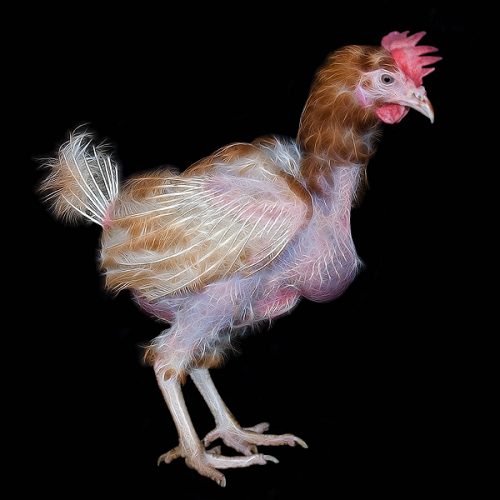 ClassicPress Forum Handle: Zooey
Website: http://elements.uk.com/wordpress/
Where in the world are you located? England, UK
Tell us about yourself — occupation, hobbies, etc.
I took early retirement from Project Management Support nearly four years ago. When I first started in Personnel, it was my dream job, but things changed rapidly once we were privatized. I found myself changing roles every single year, just to stay one step ahead of redundancy. I became a Billing Specialist and loved it, but eventually that was outsourced to India, along with almost every other admin job. I was retained, but by then bullying had become rife and was taking a serious toll on my health.
Other than the alarm clock, what gets you up in the morning?
Our assorted zoo, which at the moment comprises 11 cats (mostly rescues from Eastern Europe), 6 rescued ferrets (who have the run of their own room), 2 llamas and 4 Golden Guernsey goats. We have had more – up to 18 cats at one time, 17 ferrets, a rescued pig, ex-battery hens and a fully grown green iguana (who also had her own room converted into a giant vivarium).
How did you end up with an entire zoo of animals?
I wish I knew! Many came from the newsgroups at work, when we were still allowed newsgroups. I think that accounted for our oldest cat (Merlin is now 17), our pig, our iguana Eddie Lizard and the first batch of ex-battery hens. I have also been a home checker for rescue centres and Cat's Protection. I once transported a cat for our local CP (That's Cat's Protection, not ClassicPress), stopped for a break on the way home and the cat stayed until the end of her days. She gave us two unexpected kittens a few weeks later, which we also kept. We belong to two ferret rescue groups and we used to do public relations at various country shows. That involved handing our ferrets to anyone who wanted a cuddle and answering any questions.
What's your dream job?
I'm doing it now. Caring for our zoo and my passion for photography. I have a full frame DSLR and in a few days I will be off for a week of landscape photography from Northumberland to the Western Highlands, the Isle of Skye and back home via the Lake District. I have a detailed itinerary which begins every day with "Get up at 04:00". I also love street photography and try to get up to London once every couple of years. Recently my husband bought me a bridge camera which I take to local wildlife reserves. In the past couple of years I've seen and photographed kingfishers, hares, almost half the species of UK butterflies, dragonflies/damselflies and all kinds of assorted bugs. Last summer I was having lunch while sat on top of a hill surrounded by literally hundreds of butterflies. You can't get an office better than that!
What sparked your interest in photography?
My Dad used a cine camera for as long as I can remember. I always wanted to be like him, so I saved up my birthday money and bought myself a Kodak Instamatic when I was about seven. I still have it today. My work horse used to be a 1980 Olympus OM2n until a friend sent me a link to a Guardian/Sony photography competition which, to my amazement, I won. I was always a fan of film photography (and in fact, I also own a 1940 Leica IIIb), but the prize was a digital Sony A700. I had a rather steep learning curve, but now that camera is 12 years old. I have since upgraded to a Nikon D800. The quality is superb, but the downside is the extra weight. I expect to feel like a packhorse during my trip to Scotland.
How did you hear about ClassicPress, and what made you want to get involved?
I'm not a technical person and built my own website as a "display cabinet" for my images. It took a year of hard work, but no sooner had I finished than I heard about the Gutenberg changes. I read as much as I could, but didn't understand enough to make an informed decision. My gut feeling (as it remains today) was that it was wrong and broke trust within the WP community. I found the ClassicPress site by accident.
How does ClassicPress fit into your overall plans for the future?
I hope I will be able to use it in the future! I do however, as a blogger and photographer, still fret about the necessary tools (like a good image gallery) that someone like me will need. But I must say that so far the community has looked after me very well and I don't worry too much.
You gave us a picture of a chicken to use, can you tell us about this photo and why you use it as an avatar?
Coral was one of the last ex-battery rescues before the enriched cage law came into force in 2012. I think her story is best summed up in a blog post I wrote about her not long afterwards. I guess I use it as an avatar to remind myself that although rescuing one animal won't change the world, you can change the world for that one animal.
Done fast; done cheap; done well: what's your choice(s) and why?
I'm a perfectionist with my photography, so it would have to be a job done well! Although as a retired person with so many mouths to feed, I do have to watch the pennies.