Meet the Community: Nerissa McCanmore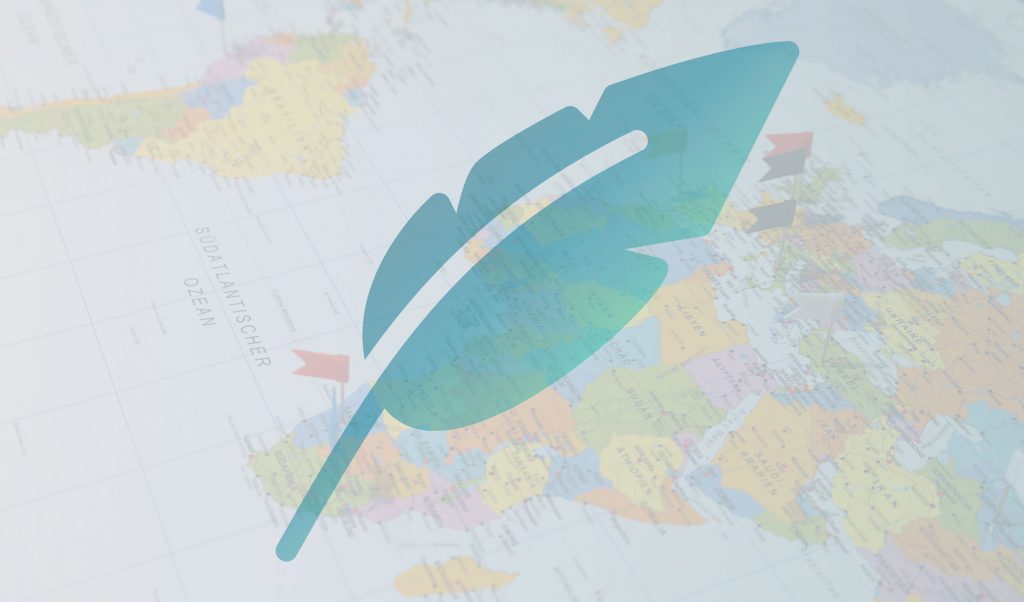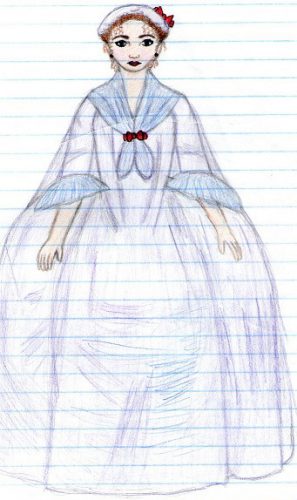 ClassicPress Slack Handle: none
ClassicPress Forum Handle: Nyssa The Hobbit
Social media handles: Nyssa the Hobbit (@NyssaTheHobbit) on Twitter
Website: https://nyssashobbithole.com
Where in the world are you located? USA
Tell us about yourself — occupation, hobbies, etc.
I am a housewife/mother, writer/novelist and blogger. I like to read (especially old/modern classics and gothics), tinker with my site, ride my bike on the trails around town, listen to Goth/Industrial and rock/metal and I also blog.
You mentioned you like to read, any recommendations or favourites?
Some of my favorites are Clarissa by Samuel Richardson, Jane Eyre, the works of Jane Austen and Diana Gabaldon, The Time Machine by HG Wells, The Trial by Kafka, the Lord of the Rings trilogy.
Other than the alarm clock, what gets you up in the morning?
My cat Creamsicle (who must be fed). Creamsicle is a red tabby of about 2 years old or so. She's a rescue so we don't know the exact details. We've had her for a year and a half. She was a stray who didn't seem as comfortable with humans at first. But now that she's settled in, she's happy and loving.
What's your dream job?
Novelist. Alternately, library clerk or proofreader.
How did you hear about ClassicPress, and what made you want to get involved?
Through blog posts discussing the horrors of Gutenberg. I didn't totally hate Gutenberg, but through testing I soon discovered that I couldn't do everything I needed to do. Also, the attitude of some Wordpress people was a turn-off.
How does ClassicPress fit into your overall plans for the future?
I hope to use it to keep my website and blogs running smoothly.
You've mentioned your blogging quite a bit, what do you blog about and where can we read it?
The blog is hosted on nyssashobbithole.com. And, like it says on the blog, "Nyssa's Hobbit Hole covers various topics–book reviews, religion, abuse, narcissism, college memoirs, Goth, politics, writing, etc." Beside that I also do travelogues. I've been running it for 10 years now. I also have a writing blog focused on my writing projects and the act of writing itself.
Speaking of writing, you are also the author of two books, what can you tell us about that?
Tojet is a fantasy romance; The Lighthouse is a collection of Gothic stories. I self-published them while my son was small and I didn't have time to look for traditional publishers. The fantasy was based on a dream I had in 1996, while the other is largely made up of dream-based stories that I started writing in the early 90s. In those days publishers didn't like novellas or long short stories, so I put them together into one book with a central theme, a club for the paranormal and the strange.
Done fast; done cheap; done well: what's your choice(s) and why?
I like all three together the best. 🙂