Directors Added to ClassicPress Limited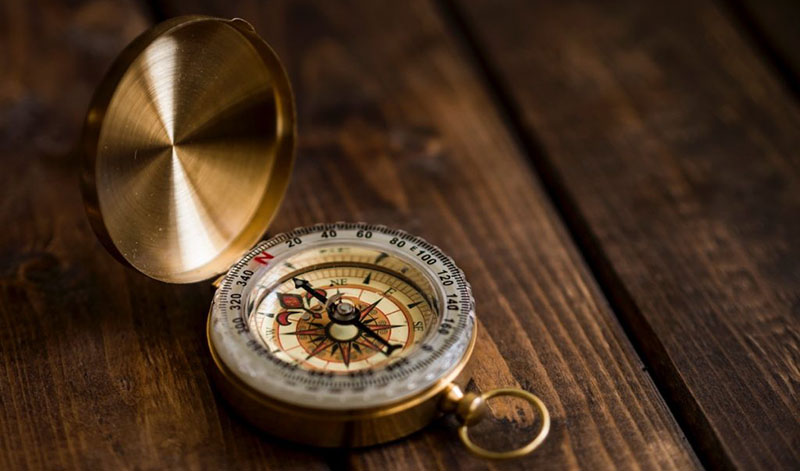 ClassicPress has, and always will be, a community-led project. My goal from the outset was to create a structure where democracy rules and no single person could change the direction of ClassicPress without oversight and checks and balances.
It is therefore with great pleasure that I announce the appointment of three new Directors to ClassicPress Limited.
Michelle Coe, James Nylen and Wade Striebel have been pivotal in shaping, building and delivering ClassicPress to a worldwide audience and they have proven through actions their commitment to the long-term success of ClassicPress. It is an honour to welcome them as Directors of ClassicPress Limited.
This is an exciting step in the journey of ClassicPress, and I hope over time we will explore more ways to officially give ownership of ClassicPress to the community who continues to bring it to life.
I'd also like to express my everlasting gratitude to my fellow committee members and members of the community. Your generosity and hard work in making ClassicPress a reality is a gift to the world.
Scott Bowler, Founder
ClassicPress