Meet the Community: Earle Davies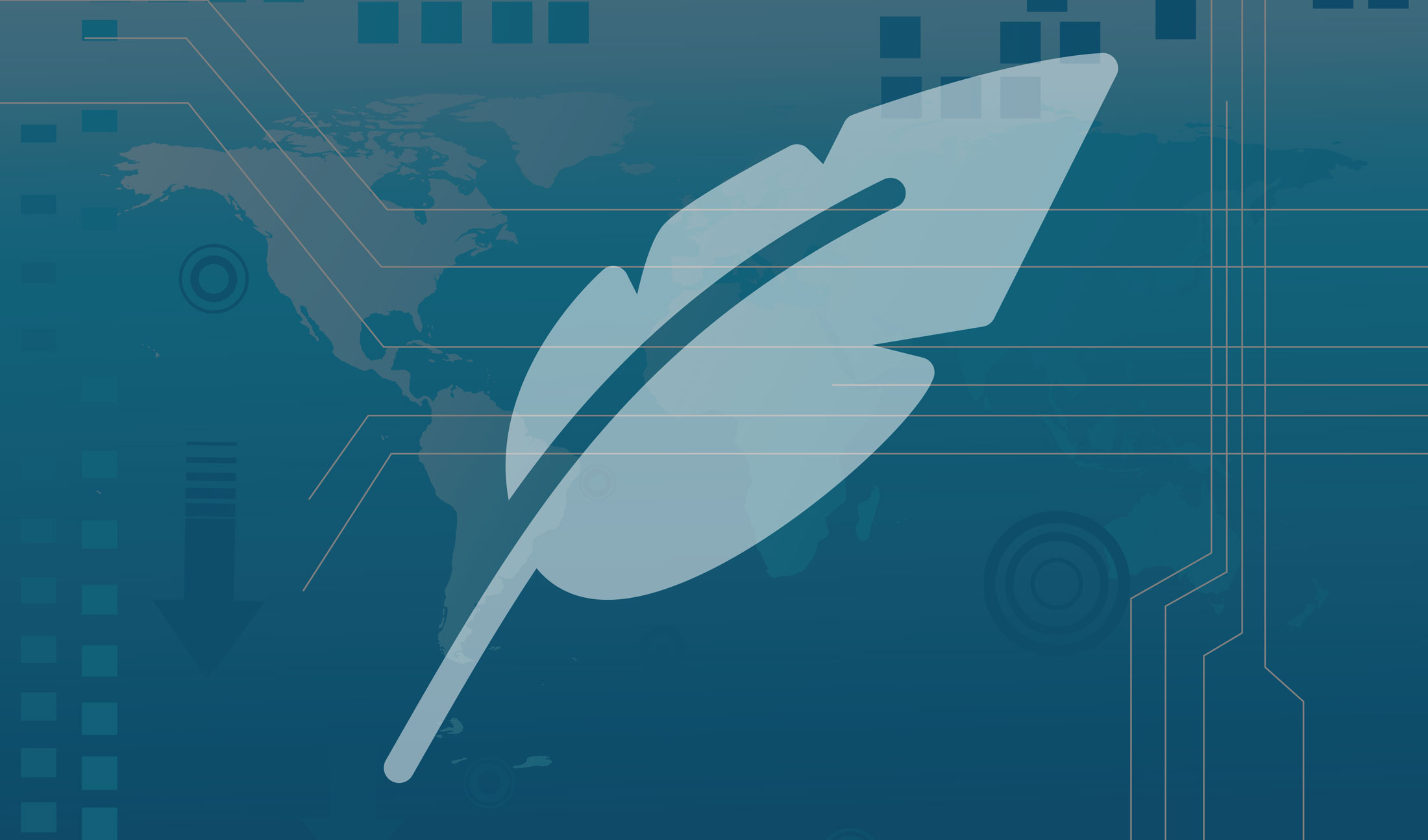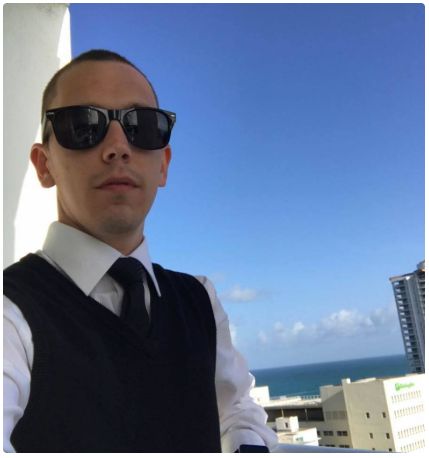 ClassicPress Slack Handle: elrae
ClassicPress Forum Handle: elrae
Social media handles: I only use social media for their APIs, not really to post or share anything
Website: https://e11group.com
Where in the world are you located? FL, USA
Tell us about yourself — occupation, hobbies, etc.
I worked in grocery retail as a customer service manager for 10 years and did programming as a hobby for fun. At one point I got more seriously involved in programming so I could make more money on the side and help with the bills. Then one day my current employer made me an offer to jump ship from retail and work as a developer full time, and I've been doing that ever since. That gives me a unique advantage in that I have years of experience dealing with people, complaints, managing my own time, and finding solutions.
Other than the alarm clock, what gets you up in the morning?
It's a cliché for all developers, but when I can't solve a problem I can't sleep. So it motivates me to get up and solve whatever particular problem I'm working on. Also, if I'm working on a big project with complicated code that excites me.
What's your dream job?
In my current capacity I manage a few developers and contractors; working on everything from small-scale business websites to large non-profits and government projects. My dream job would be to do essentially the same thing I am now, but with a bigger team.
You talk a lot about programming. Do you have any other interests outside of coding?
Not really. I'm a workaholic so I basically work 65-75 hours a week and it doesn't leave much room for hobbies. I don't remember what it's like to have free time.
I do get out every once in a while and do things: tennis, hanging out and watching football, etc. but there's nothing I do consistently I'd consider an interest or hobby.
How did you hear about ClassicPress, and what made you want to get involved?
I don't recall the exact place I read about ClassicPress, but I know I've seen and read about it in many places (Twitter, blogs, WP Tavern, WP Slack, etc). I wanted to get involved because I use WordPress as my go-to CMS for hundreds of clients currently, and thousands in the past. I don't like the direction they're going, the decisions being made in closed channels, and the fact that no one can admit they are wrong there. I enjoy working on solving open source issues and making the tools I work with better, so getting involved with ClassicPress will help me in the long run too.
How does ClassicPress fit into your overall plans for the future?
My plans for the future are to continue producing easy-to-use CMS solutions for my clients, and ClassicPress will be that solution. I also want to step back from day to day production and manage a larger team, which will give me more time to work on open source projects.
Do you have some examples of your work you can share with us?
My client base is very …. eclectic, to say the least. I do music brands, small businesses, international non profits, the UN, US government (house of representatives), and everything in between! These are the top three favourite sites I've built using WordPress. Hopefully I'll transition them over to ClassicPress eventually.
cathedral.org
washburn.com
betterworldcampaign.org
Done fast; done cheap; done well: what's your choice(s) and why?
If I had a choice, I'd do all 3. Unfortunately, that's rarely the case; a client can pick 2/3. Doing things fast rarely leads to a good product for both the developers who must maintain it, and the end user who has to use the product. When you do something cheap, often you get what you pay for; and the quality is terrible. Done well is subjective depending on what metric of "well" you use. If an application looks right and functions properly, but the underlying code is spaghetti, I wouldn't consider that being done "well".