Meet the Community: Tommy Thanasi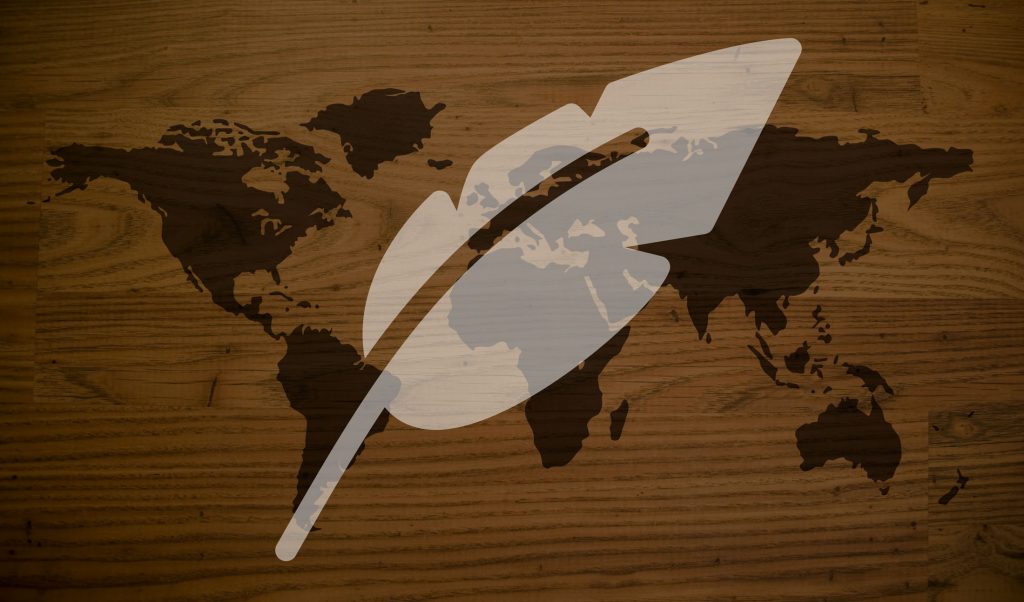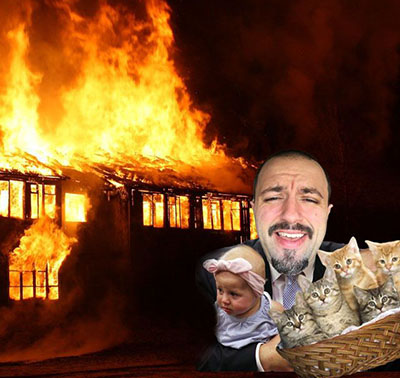 ClassicPress Forum Handle: @tommy
Website: https://oraclenova.com
Where in the world are you located? Houston, Texas. And no, I'm not a cowboy.
Tell us about yourself — occupation, hobbies, etc.
I'm the laziest/stupidest person you will ever meet.
Seriously.
I'm a walking vegetable.
Any time I'm approached with an idea/problem/task, I ask myself 3 things:
1. "How can I solve this without using my time or money?"
2. "How can I optimize this and make it run better/faster/cheaper"
3. "How can I make this different/unique/innovative?"
Now, some may call this 'brilliantly efficient', but 'lazy' has a much better ring to it.
That being said, I am, however, able to accomplish much more with bigger impacts than the average Joe. This isn't to brag, but just the fortunate outcome of knowing how to connect a few dots.
Other than my infinite disregard for labor, I love boxing, and get black eyes and bloody noses more than I'd like to admit (which is never of course).
I also spend tons of time with the things that matter which is my family, and my dog, Hermes.
Other than the alarm clock, what gets you up in the morning?
Myself.
I'm a morning person and, unless I've been on a 72 hour bender, shoot out of my bed like a cannonball around 4:30am – without an alarm clock. (It's sickening I know.)
Mornings are my relaxation and creative times, so I get a lot done without any distractions. Knowing that I'm up while my competition is still counting sheep makes me feel like I have an edge, which in fact, I totally may not because of time zones.
I will say that there are drawbacks to waking up so early, such as making really dumb buying decisions and getting hammered with OTO's around lunchtime (thanks JVZOO/AppSumo). The fact that I get emails from them 30 minutes after I open my eyes just can't be a coincidence.
What is the dumbest buying decision you've ever made?
In my prime, I would make at least 3 cringeworthy purchases a week.
At one point, it got so out of hand that I couldn't look at myself in the mirror.
Fortunately, through several interventions, I've learned to give myself an allowance of only one absurd impulse-buy per month, and save the rest for Black Friday/Cyber Monday.
To date here are my top 3 dumbest buying decisions:
1. Female cuticle cream (sold brilliantly mind you) by a dazzling, silver-tongued Frenchman at a mall kiosk;
2. A 'Secret Natural Healing Book of Cures' during an infomercial around 3am. I actually took my credit card out, called and ordered — all without remembering a single thing until the book came;
3. A one pound gummy bear which I ate, and painfully regretted, in under 30 minutes.
What's your dream job?
'Dream' and 'job' is an oxymoron when used in the same sentence, so I'll just trim the fat and tell you the 'dream', which is:
To create enough, diversified online/offline revenue sources and 'retire' a bit early so I can open up an old school barber shop/social club in my hometown of Nafpaktos, Greece.
I just want to wake up every morning, smell the ocean, walk to the coffee shop, grab a Freddo Espresso, go hang with the guys, complain about politics — and squeeze in a few old-fashioned wet shaves to whoever dare lay under my straight razor.
All about that geographic arbitrage, mang.
How did you hear about ClassicPress, and what made you want to get involved?
I updated one of my sites and saw a bunch of crap I didn't recognize.
After my mental earthquake, I untangled my brain pretzel and started digging in the WordPress forums to find the imbecile responsible, and got sidetracked by someone mentioning ClassicPress.
So I Googled it.
Downloaded it.
Ran it
Loved it.
Then I joined the forum, and saw the folks behind it were passionate about it for the right reasons, so figured the least I could do is dedicate some resources in helping out because I felt it was a good project with potential.
After a few weeks of settling in, I was also paying close attention to how WordPress was handling the feedback of their latest update, and decided to run a little test to prove my theory (https://oraclenova.com/wordpress-gutenberg-alternative-classicpress/). This solidified my direction of my CMS for the future.
So yea — that's the love story  ♥
How does ClassicPress fit into your overall plans for the future?
To date, I've converted about 90% of my portfolio (150+ sites) to ClassicPress. The remaining 10% have been mostly client sites where I'd rather not poke the bear – at least for now.
ClassicPress is now part of my template stack, so every new site is built with it.
Done fast; done cheap; done well: what's your choice(s) and why?
Depending on the scope of the project, I always start fast and cheap (Minimum Viable Product).
Then once I see I have a working product, proper resources are invested and it's done right.
This model allows bad projects to fail fast without losing bookies lunch money, and good ideas to scale after proof of concept.