Meet the Community: Dick Metcalf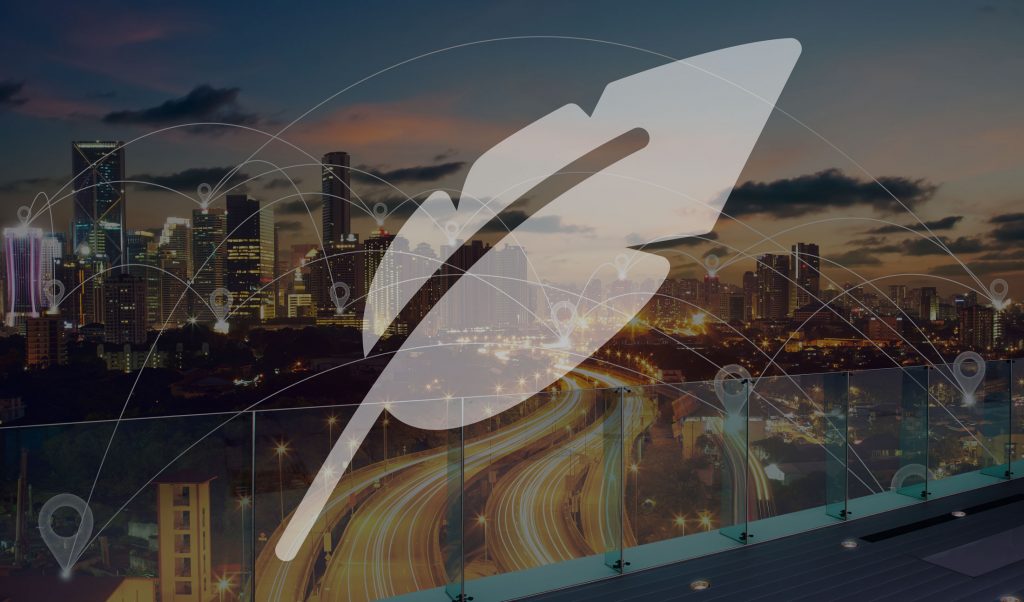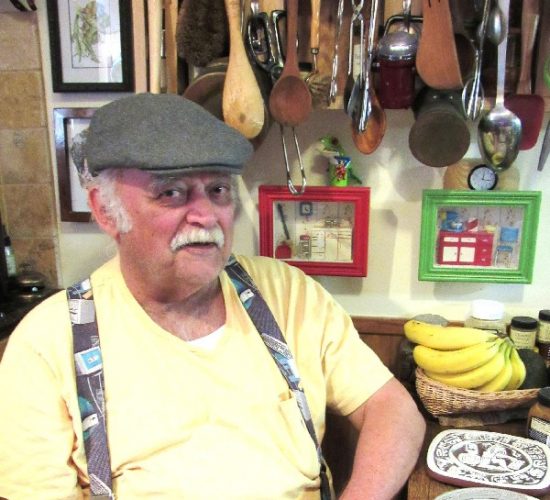 ClassicPress Slack Handle: Dick_Metcalf
ClassicPress Forum Handle: Dick_Metcalf
Facebook: facebook.com/dick.metcalf
Twitter: @rotcod2010
Website: contemporaryfusionreviews.com
Where in the world are you located? Washington, USA
Tell us about yourself — occupation, hobbies, etc.
I spent close to fifty years rovin' around the world before finally deciding (in 2014) that it was time to hit the retirement trail. That was as a soldier, then a contractor, then a Department of the Army Civilian in the logistics career field.
During all that time, one of my most intense passions was music. The playing of it (back in the day), the recording and now, in my twilight years, writing about it. I actually started my original magazine, IMPROVIJAZZATION NATION, way back in 1990… and it's still up and running. I like to think that my playing, though on an amateur level, gives me an "edge" over other music journalists. I performed on (over) 60 CD's… You can hear (and download for free) many of those works at this "Internet Archive Collection"!
My involvement in web, database and enterprise networking activity from the early 1990's all the way to now has helped me stay ahead of the game, even though I'll be 73 years old this coming September.
Is IMPROVIJAZZATION NATION your only magazine?
No, I have started another. I had been running an online magazine called IMPROVIJAZZATION NATION since 1990, all for free in my spare time. When I retired from Federal service in 2014, I worked with my son to create a new magazine and called it Contemporary Fusion Reviews. Contemporary Fusion Reviews specializes in music reviews and is designed to provide some expedited and expanded review services that many players and promoters have been discussing with me for about ten years now.
You clearly have a big love for music, who are your favourites?
It's a diverse group, to be sure… For example Jimi Hendrix, Eddie Harris, Les McCann, Aretha, Funk-a-delics and on and on.
Other than the alarm clock, what gets you up in the morning?
The smell of espresso… and then it's off to writing music reviews.
What's your dream job?
It's the job I have right now… writing music reviews for a "contribution-based" model. All at my own pace, for a little coin and a lot of GREAT music!
You have the nickname Rotcod Zzaj, where did that come from?
The "Rotcod Zzaj" name was from some young black dudes who were watching me play keyboards in an overseas Service Club for us military types in Pyongtaek, Korea… They were stoned out of their minds, and sat at rapt attention as I played my original jazz pieces on the piano. When I was done, they said they were going to call me "Doctor Jazz" from that point on. But a couple of weeks later, I was playing there again, and the same two cats showed up, weeded out again… they told me that they'd been thinking about it, and that my music was cool, but that it somehow sounded like "backwards jazz"… We discussed it and turned the letters in Doctor Jazz around to fit their perceptions. So, thereafter, I was known as Rotcod Zzaj.
How did you hear about ClassicPress, and what made you want to get involved?
I was searching the web for alternatives to WP 5.0/Gutenberg, because I had tested G-berg and was TERRIBLY disappointed with it. I also loved the idea that CP is truly community-based, and it appears that it will stay that way for the long-term.
How does ClassicPress fit into your overall plans for the future?
I run 5 websites; CP is deployed on all of them, and will remain that way for the long term. I'm finding out (from my son and others) that you never stop learning in the world of the net.
What is your experience with and opinion of the community?
My experiences with the CP community have been both rewarding and helpful in all respects. I was particularly impressed with the way James Nylen jumped in with both feet and helped me solve a site problem I had. But, more than that, there just seems to be a great sense of "helping each other out", a true treasure!
Done fast; done cheap; done well: what's your choice(s) and why?
Done well… In fact, CP has proven that "well" is always better. Every upgrade I've run has gone seamlessly, and it can't be beat! That's my opinion of course.