Meet the Community: Daniele Scasciafratte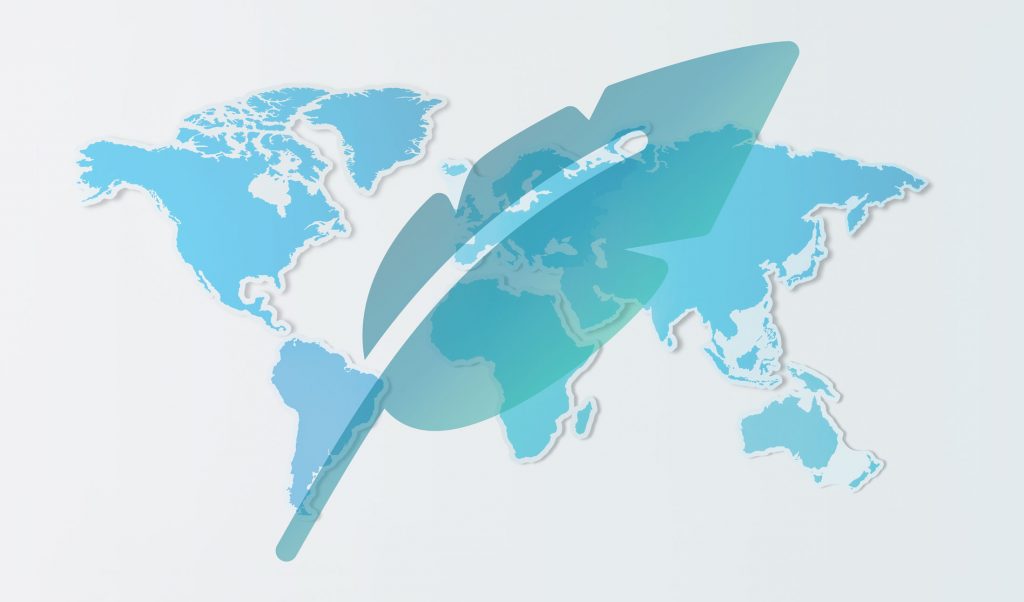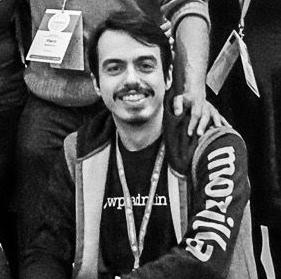 ClassicPress Slack handle: @mte90
Social media handles: @mte90net on twitter, @mte90 everywhere else
Website: https://daniele.tech
Where in the world are you located? Rieti, Italy; known as "the center of Italy".  Saint Francis did the first Live Nativity here.
Tell us about yourself — your occupation, hobbies, etc.
I am Full Stack Developer but working mainly with web stuff and sysadmin right now. My friend Eugenio and I started a web agency four years ago called Codeat. We develop sites mainly using WordPress and also develop premium plugins.
I am also an Open Source contributor. I have been part of the Mozilla Italia community for 6 years, and currently am working on community management there. I am also part of the Reps program (where I served 2 years on the Reps Council) and TechSpeakers program.
I have been part of the WordPress Italia community for 5 years; I am a PTE for Italian and also a WP Rome/WP Terni meetup co-organizer. I was part of the team that organized WordCamp Rome 2018. I have contributed to WordPress core since the 4.3 version and I am also one of the maintainers of GlotPress, the plugin that lets everyone localize and download the plugin/themes localizations file. I am the creator of the GlotDict browser extension for polyglots, and one of the maintainers of Varying Vagrant Vagrants. I have attended and presented at a lot of WordCamps to talk about WordPress development and how to contribute to WordPress.
Finally, my real passions are Italian, European and American comics. I have a huge collection I started about 13 years ago.
Other than the alarm clock, what gets you up in the morning?
Before I leave the office each evening, I have a habit of writing my to-do list so the next morning I understand my priorities for the day. This helps me to wake up motivated for a good day. Of course, this doesn't happen every day; the trick is to organize the boring stuff and, if it is possible, to automate it.
A real Italian coffee is another way to get up without any problems.
What's your dream job?
This is not an easy question. When I finished high school in 2009 I started working as a freelancer. I liked to work with development and Linux so I began to see this as my future. As a Mozilla contributor, I strongly considered applying for a job there but I didn't liked the way they managed their employees with yearly contracts.
Working in my web agency with a friend, having the chance to pick the best projects, and doing what I please with no boss is the best, in my opinion.
How did you hear about ClassicPress, and what made you want to get involved?
I am one of the grumpy people who has been against Gutenberg since WordCamp Europe 2017 when Matt said it would be integrated into WordPress core. This planned integration was delayed with 18 months before it was released as WordPress 5.0. This slowed progress on a lot of other proposed WordPress features.
Ignoring the opinion of the WordPress community on top level decisions like Gutenberg was one other reason for me to find a new project I could contribute to. I wanted to be part of a project where the community is at the center and I can make a contribution that matters, rather than being ignored for years.
I wrote a long article about my choice to contribute to ClassicPress that discussed the problems with technical implementation, rather than just complaining about the UX. The funny thing was that at the time I wrote it I wasn't yet thinking about becoming part of the Founding Committee and leading the i18n team.
How does ClassicPress fit into your overall plans for the future?
I currently use it on my personal blog.
An Open Source project like ClassicPress needs more developers in order to grow, and has a need for more localization and code contributors. I am hopeful that more developers will want to join our project to help with all the backports, new features, bugfixes, and improvements the community has asked for. I am available to mentor new core contributors and am hopeful that as the community grows, ClassicPress will meet their goals.
Done fast, done inexpensively, or done well: Which two do you choose?
Good question!
When I first started as a contributor I saw usually the first approach. A lot of cool things were started without planning or considering the possible challenges. As my experience grew and my role changed, I learned to appreciate tasks that were done well but slowly because they succeed over the long term, rather than failing due to lack of planning.