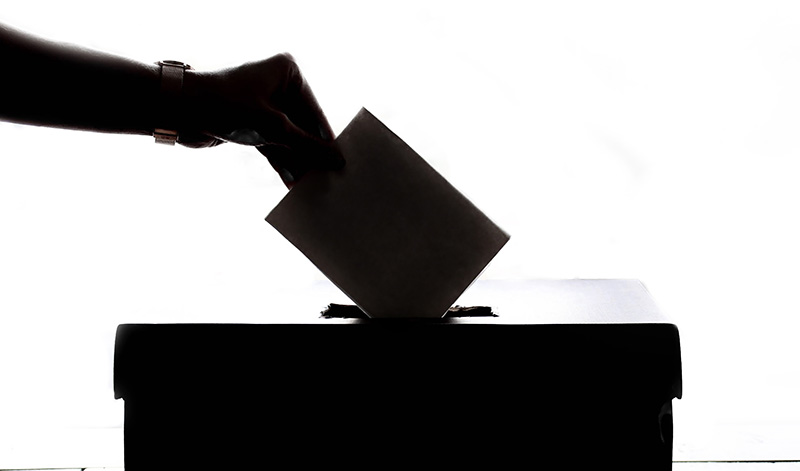 We are inviting all Trust Level 2 users and above to vote in the Management Committee Elections taking place right now. The vote is open from December 2nd 12:00 pm to December 9th 12:00 pm.
If the link above takes you to a 404 page that means you have not yet met the Trust Level 2 requirements.
The voting process
The voting page will have a poll where your votes can be cast. You have up to 9 votes that you can use, though you don't have to use all 9 if you do not wish to. You also have the opportunity to change your votes as often as you like until the deadline. We wish everyone the best of luck.
The nominees
Based on the outcome of the Community Vote, there are 9 spots open for the 2020 Management Committee, and 10 eligible candidates have nominated themselves for membership in the 2020 Committee. To learn more about the nominees, visit their self-nominations:
Above list is in order of announcements and has no inherent bias towards any candidate.