Translating a ClassicPress plugin by azurecurve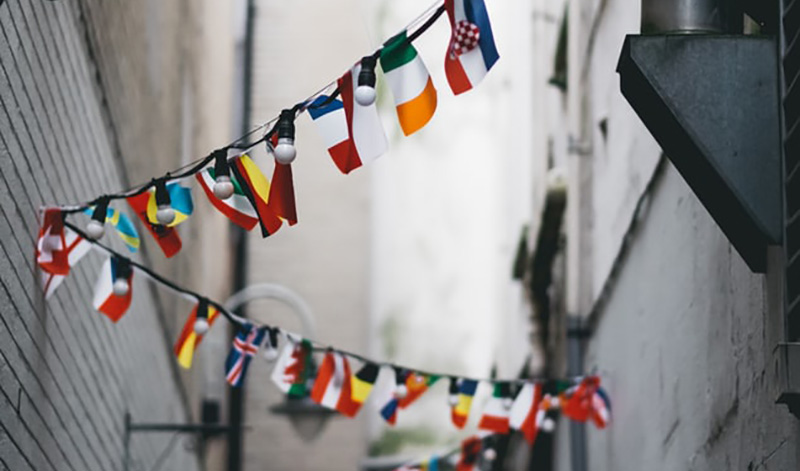 Internationalization, or i18n as it's often abbreviated, is an important part of many projects. That is why we want to highlight a course made by Ian Grieve of azurecurve. In this course Ian will take you through the process of translating plugins (and themes) step by step.
Ian introduces his new series as follows:
"I started using WordPress when I launched this blog back in 2011 and a couple of years later started writing plugins to add missing functionality. At the end of last year I switched over to ClassicPress, a hard-fork of WordPress.
As part of my transition to ClassicPress I created new versions of my plugins which added new functionality and improved security. I had already done some work to internationalize my plugins, but took the opportunity to improve this aspect as well.
Having done so, I thought that a series on how to internationalize and localize plugins might be a useful thing to write; while the series is targeted at plugins, as I am a plugin author, the principles are the same for themes."
Where do I start?
If you want to get serious about creating plugins or themes for ClassicPress, i18n is not an afterthought, but should be regarded as a requirement. In this context, azurecurve's new course should be an invaluable resource.
Excited to get started? You can find the series index here.