Removing all emoji code from a ClassicPress site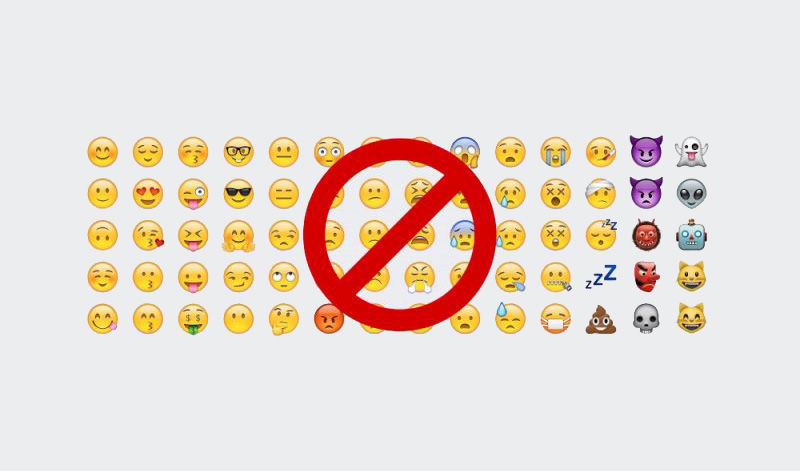 Here's a quick tip for ClassicPress theme developers. If you want to remove all trace of the WordPress/ClassicPress built-in emoji scripts, styles and tags from your ClassicPress site's pages, here is the code that you need to add to your theme's functions.php file:
remove_action('wp_head', 'print_emoji_detection_script', 7);
remove_action('admin_print_scripts', 'print_emoji_detection_script');
remove_action('wp_print_styles', 'print_emoji_styles');
remove_action('admin_print_styles', 'print_emoji_styles');
add_filter('emoji_svg_url', '__return_false');
This code should be added near the end of your functions.php file (but before the final ?> if there is one).
The last line was not needed for WordPress sites, but is needed for ClassicPress. It prevents the site outputting a DNS Prefetch tag for the ClassicPress emoji subdomain, and therefore simplifies your GDPR disclosure obligations slightly.
ClassicPress version 2 should remove this fairly useless functionality altogether by shifting it to a core plugin. If you'd like to make sure it does, you can upvote the petition.
This tutorial was originally published on ZigPress.com. The original post can be found here.