Self-nominations for the Committee of 2020 are now open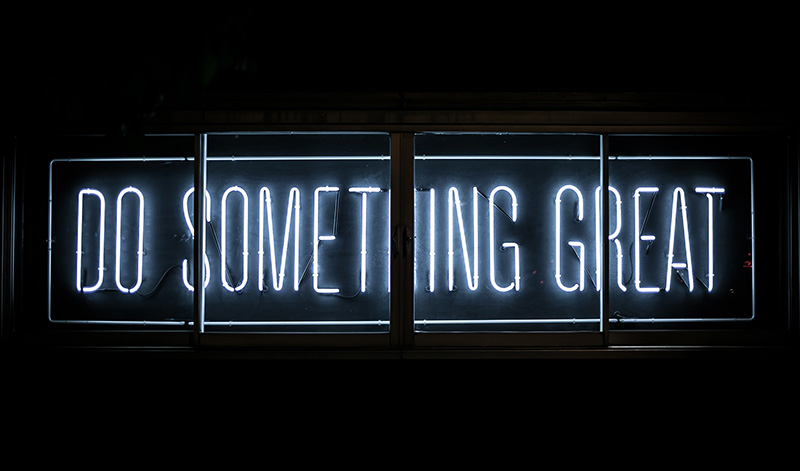 It is that time of year for closure, and that means a lot of looking back and forward. Many people are already doing their personal reflections and reviews of 2019. We are moving into the future, and in 2020, something entirely new is going to happen for the project. For the first time, the committee is getting a shake-up! The Founding Committee will pass the torch to a new committee. ClassicPress election time is coming up.
Nominating yourself
The election is open to all people with trust level 2 on our forums, which means we have a lot of potential candidates. If you are trust level 2 and wish to nominate yourself for a committee position, you can do this at the 2020 committee candidates category in the forums. Every TL2 user who wishes to run for a place in the committee must create a new thread in this category and you may use your post to explain why you wish to run. There should be no campaigning outside of your post in this category.
The new committee will have 9 members. Of the original Founding Committee, only 6 have decided to run in this election. You read that right, current committee members don't just automatically join the new committee. They must be elected just like everyone else. Even if all 6 of them get elected, there will be 3 new committee members joining them, so the 2020 committee cannot/will not be only Founding Committee members. What I am trying to say here is that everyone has a chance and it is really important to nominate yourself if you think you can make a difference in the project.
With great power…
If you want to nominate yourself for the election, do be aware that there are certain expectations and responsibilities that come with being a committee member. It is important that you are among the people most invested in making ClassicPress a success. This means that it is expected that you are active in at least one of the teams working on ClassicPress (e.g. Community, Development, Security, etc.). It is also expected that you participate in most of the committee meetings. (Of course, it is always possible to miss one. However, this should be the exception, not the rule.)
The deadline to nominate yourself is November 20th at 11:59pm UTC time. For more information you can refer to the original announcement.