New at ClassicPress: Financial Health and Version 2.0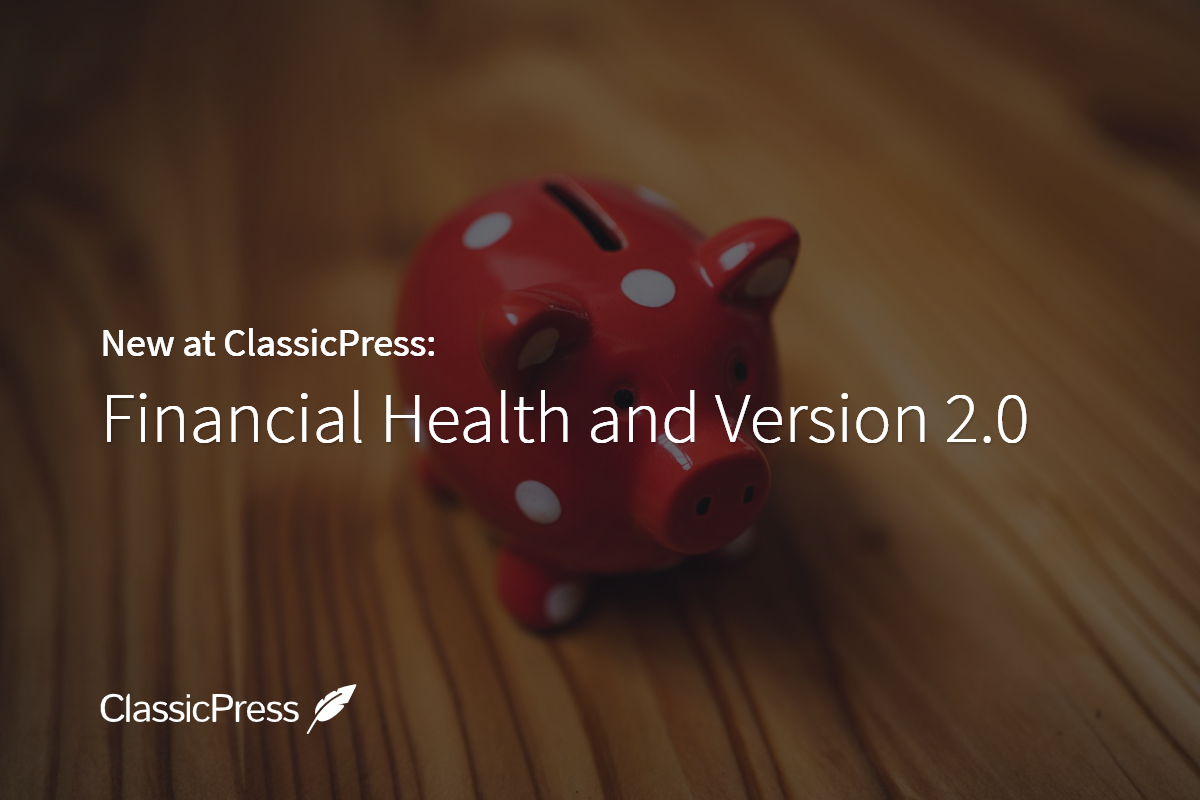 We wanted to give you a quick update on what's been going on at ClassicPress. 
Financial Health
Last year, ClassicPress was running out of money. The community came together, and we met our targeted budget. Thanks to all individual financial contributors as well as our two sponsors Brinkman.IT and Tukutoi.
In 2022, ClassicPress Initiative:
Received $1,808 in donations.
Spent $1,242 in operating expenses.
This gave us $565 in net profit. That's a 152% increase in net profit from 2021 (-$1,072).  This is what it means to be community-driven and funded!
If you're curious about our operating expenses, here's a breakdown of 2022 expenses: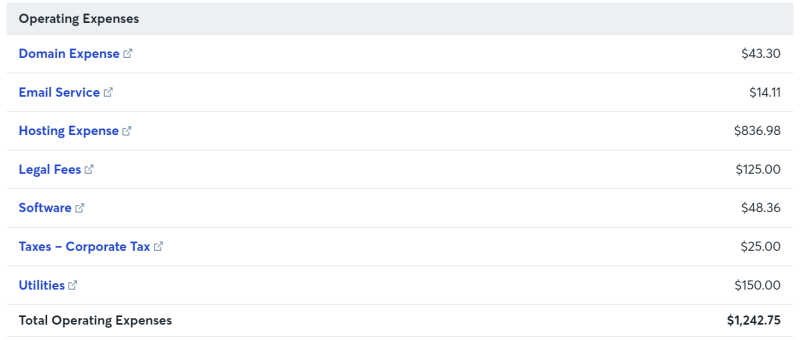 As the ClassicPress community grows, we continue to see donations from new members. We'll do another fundraising campaign this summer to raise additional funds and ensure ClassicPress Initiative continues to be financially healthy to support the ClassicPress project.
We're making our 990 tax forms publicly available in line with our financial transparency.
Version 2.0
Last year, the community voted to re-fork ClassicPress based on WordPress 6.x. Our core contributors are busy working on version 2.0. 
We now have a functional ClassicPress 2.0, but there are bugs. That's our main focus right now: testing and fixing bugs. We hope to have a beta version available soon to get the community's help testing ClassicPress in various configurations and hosting environments. Please stay tuned for another update when the beta drops.
That's it for this update. Please consider donating to help us pay infrastructure costs if you haven't donated. Donations are tax-deductible in the US. Donate on Open Collective. You can also buy ClassicPress swag.