Meet the Community: Tim Kaye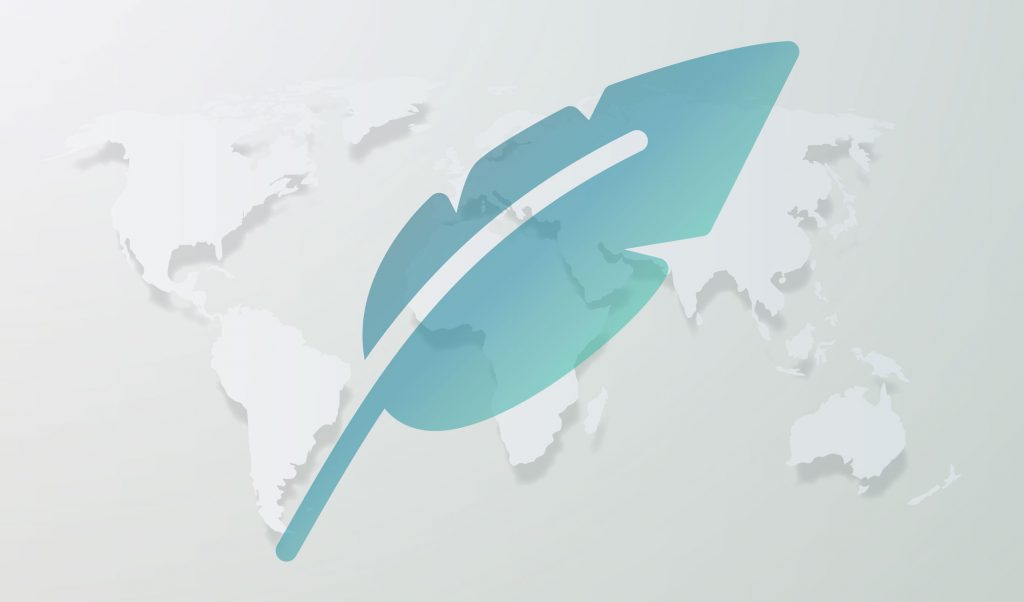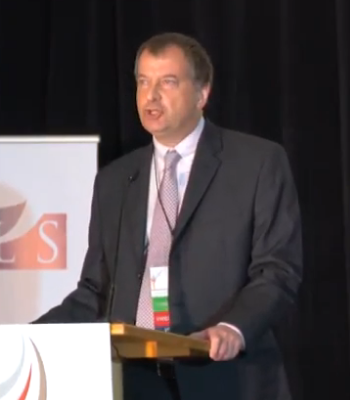 ClassicPress Slack Handle: Tim Kaye
ClassicPress Forum Handle: timkaye
Social media handles: I'm on LinkedIn, but otherwise I don't do social media: I'm on the web enough as it is, and so much of social media is just nasty.
Website: https://timkaye.org
Where in the world are you located? I'm British, but I live in Florida, USA.
Tell us about yourself — your occupation, hobbies, etc.
I'm a law professor. I have specialized in different areas over the years, but these days I focus on negligence, products liability, and remedies. So that means I deal with such matters as road accidents, medical malpractice, dangerous drugs and medical devices, and a whole host of other diverse and interesting things. I've written lots of books and articles, including one book at the request of the American Bar Association. I was quite amused that they asked a Brit!
Building and maintaining websites started as a hobby, but these days it seems to get combined with my legal work on a regular basis. In that way, it has followed my interest in other software, such as writing, mindmapping, and note-taking software. And I'm just getting into virtual reality software.
My other interests are food – there's nothing better than a good curry or a steak and kidney pudding (note: pie is good too, but it's not at the same level as pudding) – music, and travel. I've just finished traveling around New England for two months with my dog. (I blogged about it on my website.) Oh, and cricket: a couple of years ago, I spent a two-week vacation doing very little other than watching cricket, eating curry, and drinking (Theakston's) beer. Bliss!
Other than the alarm clock, what gets you up in the morning?
My dog, Strudel. As you can tell by her name, she's brown. She's a 10-year-old rescue and a mutt (like me), and she needs a walk in the morning. Otherwise, I'm not really a morning person.
I see others seem obsessed with having coffee in the morning. Well, I do drink coffee in the morning but, honestly, it's nothing like as important to me as the pastry that will accompany it! I have a particular affection for one with fruit and crème patissière, and the ladies at the bakery in the local Publix supermarket bake an extra one specially for me!
What's your dream job?
I'm doing it! On the one hand, I get the joy of seeing students I've taught put their education to good use. And, on the other, I get paid to think. I also get the time and space to think, so I can run with those thoughts wherever they might lead. How can you get better than that?
Taking full advantage of that opportunity, and so being prepared to think things through, means that I speak truth to power on a regular basis. So I'm usually in trouble with someone at any given time! But that's fine; I have a very thick skin. And I've also got many wrongful convictions overturned, prevented water companies from cutting people off, opened up law school admissions to talented students who were being denied opportunities by out-of-date admissions practices, and a variety of other things. So being in trouble has usually turned out to be a badge of honor.
How did you hear about ClassicPress, and what made you want to get involved?
I had been unhappy with the direction that WordPress was taking since the introduction of the Customizer, which always seemed misconceived in principle and poorly implemented in practice. So I had been on the lookout for someone to fork WordPress ever since. When Scott announced that he was going to do so, I got involved in some of the discussions and was invited to join the founding committee.
How does ClassicPress fit into your overall plans for the future?
I have an online legal publishing brand, webby-books.com, which needs a stable platform that doesn't demand continual maintenance. ClassicPress version 1 provides that already in many ways, but the removal of bloat and the greater focus on security that are planned for version 2 will make things even better.
I also build and manage some other quite complex (typically membership-only or intranet) sites, and a colleague and I have plans for two new projects. We have just started building the first of these; the second is much more ambitious and depends on those security enhancements in version 2.
Done fast, done inexpensively, or done well: Which two do you choose?
You're asking a lawyer to do something cheap?! Lawyers know only two prices: expensive and pro bono (free for the public good). I see ClassicPress as falling into the second category.
As for the other options, sometimes fast is necessary, but all too often it's because someone else has procrastinated for an inordinate amount of time and now expects others to compensate for his or her failings. I'd pick "done well" pretty much all the time. It's also how I feel about food. I'll eat almost anything, but only if it's good. Even if it's steak and kidney pudding, I'm not eating it if the pastry is like rubber or the meat is tough.