Message from Scott Bowler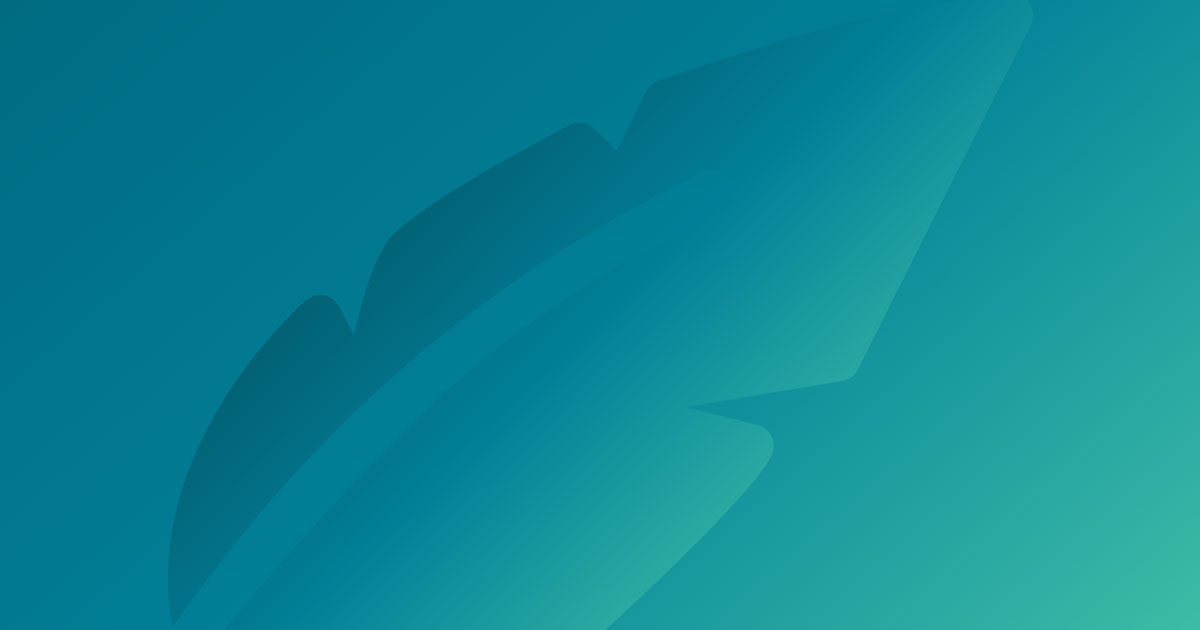 ClassicPress was founded with a simple principle: that all decisions were community led and that a single person couldn't force through their desires. 
My goal with ClassicPress was to create an organisation that could flourish without a figurehead and could continue into the future without relying on a traditional power structure (and to avoid another situation like the Gutenberg fiasco).
Although I was the founder, that didn't grant me any privileges above and beyond being on the initial guiding committee, and as we know, each committee member can't hold that position forever. 
Sadly, about six months into the ClassicPress adventure my life changed. I won't go into any details as the matters are very personal, but suffice to say, it meant I had to step away from my daily interactions with the ClassicPress experiment.
This was not an easy thing to do – I had made promises to the community that I was in it for the long haul and yet in an instant I completely disappeared from the public eye. I pride myself on being a man of my word, and yet here I was breaking those promises. 
For this I truly apologise – both for my sudden disappearance and for leaving my fellow committee members short-handed and for breaking personal promises I made to them. 
I am also eternally grateful to everyone for rallying behind me – the support I received was incredible. I would like to say a special thank you to Michelle Coe – your kindness helped me significantly through this difficult time. Of course, it goes without saying that I'm also hugely grateful to James, Wade, Tim and all the other committee members for quietly and graciously continuing with ClassicPress in my absence. 
ClassicPress has a heart and soul created by the kindness, generosity, honesty and passion of the people who guide it. I'm extremely proud to say that I created ClassicPress – not because we've created the first viable fork of WordPress, but instead because of the people who are involved with it. An organisation is only as good as its people, and it's safe to say that ClassicPress is something truly remarkable because of you – the people involved. 
For better or worse my life has continued to change in the past year, and it is with sadness that today I announce my official departure from the project for the foreseeable future.
However, there is also an element of pride and excitement – ClassicPress has shown that it IS a community-led project and has continued to grow and flourish. I can't wait to see where it goes next and I hope that one day I can once again contribute to its future. 
~ Scott Bowler,
Founder of ClassicPress