Meet the Community: Ian Grieve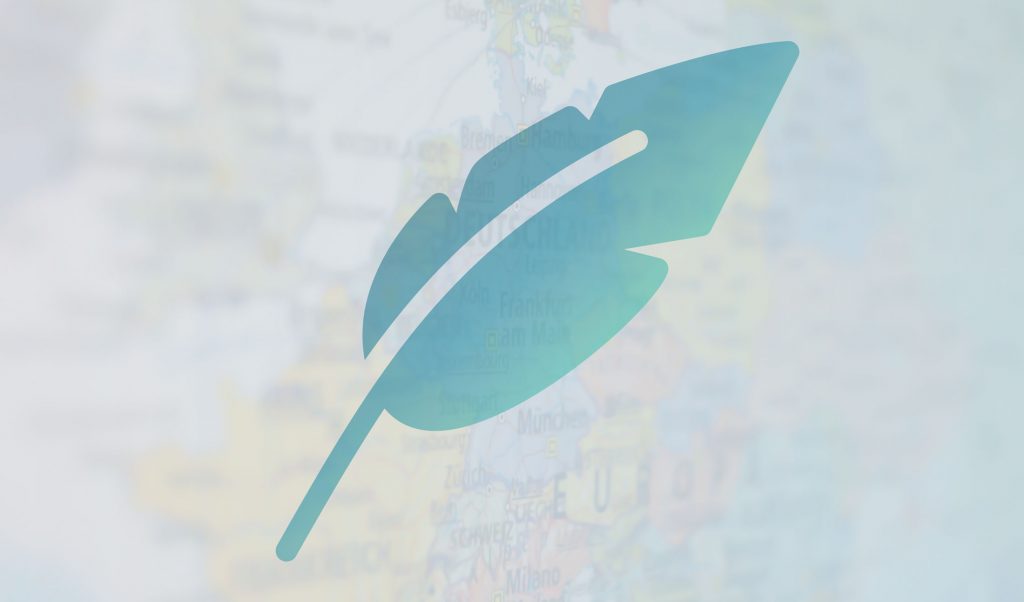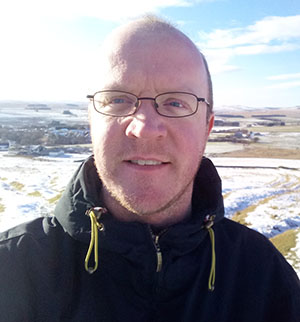 ClassicPress Slack Handle: azurecurve
ClassicPress Forum Handle: azurecurve
Social media handles: azurecurve on Twitter
Website: https://www.azurecurve.co.uk
Where in the world are you located? England
Tell us about yourself — occupation, hobbies, etc.
I am an ERP consultant, working with Microsoft Dynamics GP, who runs a popular blog on that subject. I've also written seven books on Dynamics GP.
I read a lot and watch a lot of movies, mainly Science Fiction & Fantasy.
I enjoy walking in the country, baking (pies, cakes and biscuits), visiting distilleries and ruined buildings, such as castles and abbeys, and am always looking for new software to have a fiddle around with.
Other than the alarm clock, what gets you up in the morning?
I'm always awake well before my alarm might go off; early morning walks are a favourite I get to indulge in since starting a new job where I work from home.
What's your dream job?
Pretty much what I do now as an ERP consultant; if I wasn't doing this, I'd probably try for something in the Scotch whisky industry as I love both whisky and visiting distilleries.
You clearly have an appreciation for whisky. Does this also include whiskey?
Yes, I also like whiskey; I've visited distilleries in Ireland and the US (Kentucky so far, but hopefully more this year) as well as all parts of the UK. I aim to visit more countries in future to tour distilleries.
How did you hear about ClassicPress, and what made you want to get involved?
When Gutenberg was near to release and wasn't getting any better, I started looking around for alternatives and found ClassicPress. It seemed a good alternative to Gutenberg and getting involved, even in a small way, seemed like a way to contribute back to the community I'd be drawing from. It was that same logic which saw me start the azurecurve blog on Microsoft Dynamics GP back in 2011.
How does ClassicPress fit into your overall plans for the future?
It replaces WordPress and means I can avoid Gutenberg; even using the Classic Editor plugin is only a temporary reprieve if you stick to the WordPress platform. ClassicPress allows me to work the way I have for the last few years.
If I changed platform I'd have to not only learn a new system, but also find ways to plug the gaps for all of the plugins I wrote to extend WordPress; as it is, all of these plugins will continue to work. I have taken the opportunity to update and improve them for launch with ClassicPress.
You've certainly made a big contribution to the ClassicPress plugin range. What is your motivation?
My plugin development is generally, although not always, around functionality I need for my own sites. I have released 31 plugins and have two new ones currently in development.
Done fast; done cheap; done well: what's your choice(s) and why?
Done well. I try to do my best at everything I do. Professionally speaking, well and fast seem to coincide a lot, but, historically, in writing plugins for WordPress I had fast and not especially well. The community of ClassicPress has been very welcoming and willing to help with advice which has allowed me to improve my plugins enormously.
Done cheap never works in anything but the shortest of times; it is always a false economy.