Meet the Community: Wade Striebel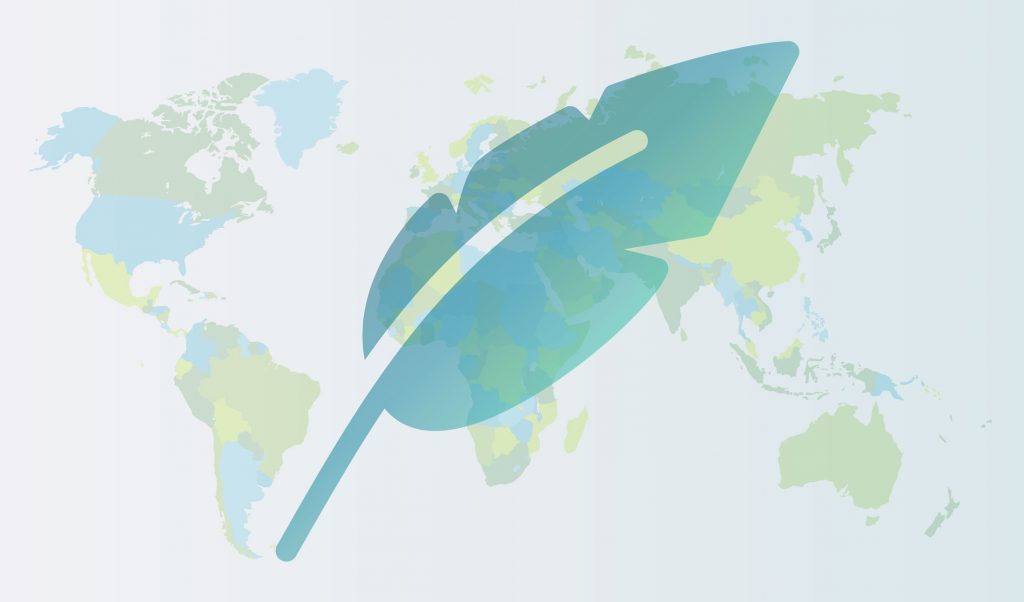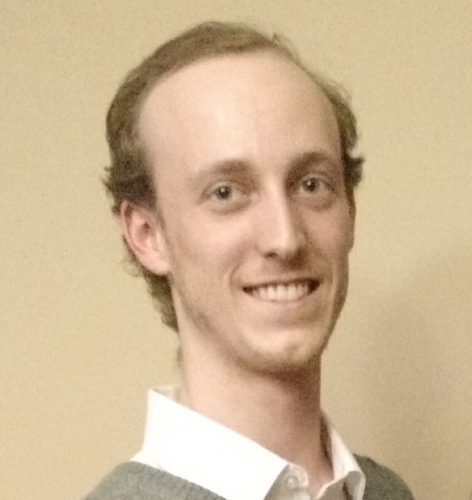 ClassicPress Slack Handle: Wade Striebel
ClassicPress Forum Handle: @wadestriebel
Twitter: @wadestriebel
Website: https://wade.striebel.ca/
Where in the world are you located? Canada
Tell us about yourself — occupation, hobbies, etc.
I am an entrepreneur (serial-entrepreneur, if I am being honest). I started my first company in my second year of University and from there things snowballed to where I am today.
My first company was based around helping seniors learn technology, whether that be emails, Facebook, or sometimes even just how to turn on the computer. From there, we grew to a small team that started doing website design and development.
Jumping to 2019, a friend and I co-founded a new company called Airranged at the beginning of the year, and I have a few side projects on the go, my favourite being Resume'ed!
Hobbies include skiing, coding and ClassicPress.
I love getting out and skiing on fresh powder and just forgetting the world for a couple of hours. I was even a ski instructor in high school (great high school job!).
Anything coding is my other passion; I am all self-taught and love learning new bits and pieces.
Finally, ClassicPress – I am the Community team lead and am on the committee. I thoroughly enjoy chatting to everyone and learning from the community; it has been exciting to see the community grow as fast as it has.
Airranged and Resume'ed sound interesting. Can you tell us some more about what they do?
Sure, I love chatting about the products I am currently working on! Let me start with Resume'ed since I just launched that at the beginning of March (see https://www.producthunt.com/posts/resume-ed ).
Resume'ed essentially fills a gap in the market that affected me and my mom when we graduated from University. Both of us wanted to put a resume online; she wanted something where she didn't have to know how to code, and I wanted something that was modern and flexible. After weeks of searching, I never found the 'right' thing; some looked great but required coding knowledge while others were limiting in nature.
So in September of 2018 I finally decided to build a better way. I built an MVP and started using it for my mom and I. It worked amazingly well! It was flexible but modern, and required no coding knowledge to get started. So, in short, Resume'ed helps you craft a personal brand with a unique e-resume. Resume'ed is now used by great people at Tesla, Apple, and even the Environment and Climate Change Canada.
Airranged is a business my friend and I co-founded. Airranged started as a property management service that helped Airbnb Hosts maximize their Airbnb revenue without the hassle of dealing with guests, problems, or the pricing. Our dynamic pricing algorithm helped us double the booking revenue year over year for our listings. We are now planning on launching a SaaS service that allows any Airbnb Host to leverage our pricing algorithm along with automated messages. Our SaaS offering will be available soon!
Other than the alarm clock, what gets you up in the morning?
Learning something new. Put simply, I love to learn! I look forward to waking up and working through a problem I haven't seen before. I think about it all the time, until I get through it and move on to the next task.
What's your dream job?
This is my dream job. I love waking up every morning and finding something new and exciting to work on.
How did you hear about ClassicPress, and what made you want to get involved?
Scott Bowler and I were connected prior to ClassicPress and when he started it, he asked if I would be interested in getting involved.
I said yes because I could see Scott truly wanted to do something different; creating an engaged community around a democracy where the people decide the future of the project, and that excites me. The possibilities are truly endless; looking through the forums and petitions you can't help but get a little excited about the possibilities with V2.
How does ClassicPress fit into your overall plans for the future?
I hope to continue to be involved with ClassicPress, as I see the value and community we have built over the last couple of months. I enjoy interacting with everyone on the forums and on Slack, and I have learned so much from this diverse and growing group of ClassicPress users.
As the Community Team Lead, I'm hoping that now we've released ClassicPress v1 we can continue to grow this engaged community. I intend to lead the way to ensure that every new ClassicPress user feels as welcomed and heard as every user before them.
Some short-term goals for the ClassicPress community involve the launch of the ClassicPress Jobs Forum (we know a lot of you have been asking for one!), setting up the first ClassicPress Meetup, and the launch of the new ClassicPress website. If you are interested in helping out the Community Team please don't hesitate to reach out to me personally.
Done fast; done cheap; done well: what's your choice(s) and why?
Depends on what we are talking about!
I am a strong advocate for getting an MVP out as fast and cheap as possible in order to validate your assumptions before spending valuable resources on something that people don't want. On the flip side, I tend to also fall into the trap of perfecting a project before releasing it!