Meet the Community: Patrick Klein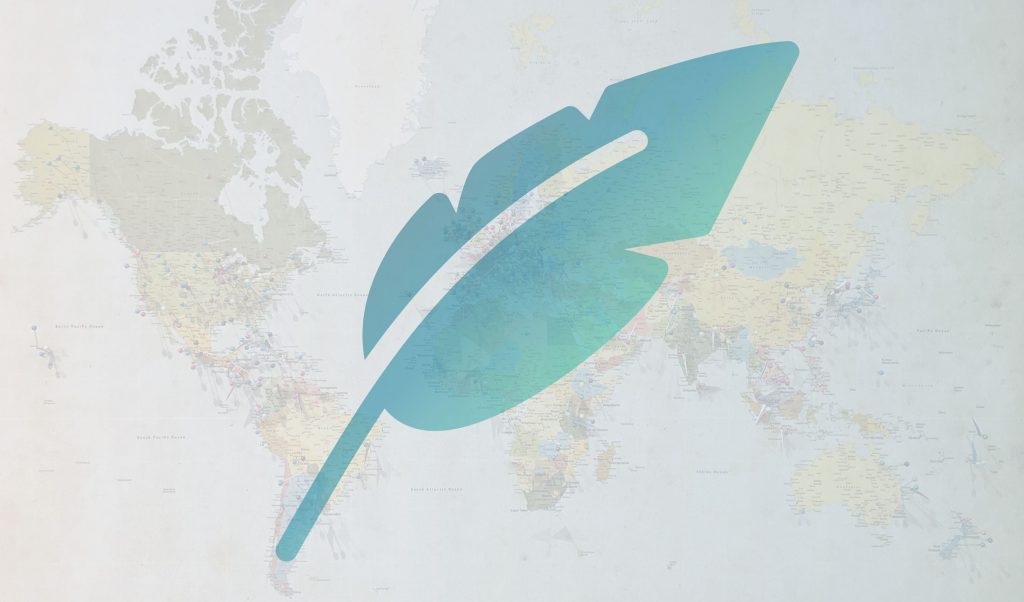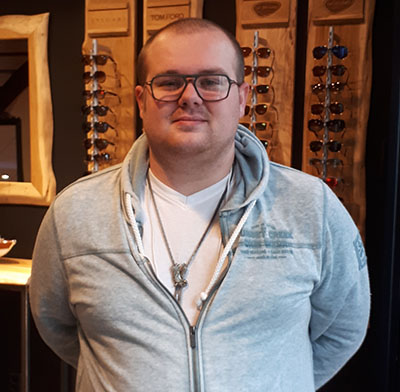 ClassicPress Slack Handle: Klein
ClassicPress Forum Handle: Klein
Social media handles: I don't really use Social Media
Website: I don't have a personal website.
Where in the world are you located? The Netherlands
Tell us about yourself — occupation, hobbies, etc.
I am an avid reader and lover of history. I often study historical figures just out of interest. I used to love chemistry as well, but that love has died down a bit. I got into programming and computers quite late in my school career. It took me a while to find my place as I originally studied Biochemistry. During this study I got a part-time job doing simple data entry, and my interest grew from there. I took up a study in basic web development after that.
Do you ever regret switching to web development?
Honestly, in the beginning I did. It was something completely different and pretty difficult to wrap my head around. But as I learned and continue to learn, I find it much more enjoyable than my old studies. I like front-end development because you can see immediately what is happening. It can be very frustrating at times, but the feeling when everything clicks and works is amazing.
What do you do now?
I finished my studies not too long ago and work for an advertisement company. The company is more than half a century old now, and trying to branch out into the web world. It is great to sort of pilgrim ahead while still having the security of a respected name. I still have a few of my own projects (most of which use ClassicPress) but most of my work hours are in a brick-and-mortar office for the company. I also took some time recently to get Google Certified, which was a new experience that I really enjoyed.
Other than the alarm clock, what gets you up in the morning?
My biological clock, haha. I am what you would call a morning person, which means I am always up early and do not really have the ability to sleep in. But in a metaphorical sense, what gets me up is that I really feel happy right now and like I have my life together, something that wasn't always the case.
What's your dream job?
If I can let my fantasy run wild, paleontologist or professional historian. But that is more a childhood fantasy than anything. Honestly, I really love the work I do now.
How did you hear about ClassicPress, and what made you want to get involved?
Like many companies that rely on WordPress, we were confronted with Gutenberg. Thanks to our way of working, Gutenberg was a nightmare and the hunt for a good alternative came soon after. We considered the options, but we mostly serve clients with a small budget. I came across ClassicPress and had to make several reports about its pros and cons to convince my higher ups. During that time I got quite familiar with the project and its community, and so I decided to stick around. I have gotten involved in a few things since then, like the Dutch translation, but my proudest achievement for ClassicPress is the creation of the welcome potato emoticon on slack. 
How does ClassicPress fit into your overall plans for the future?
All our actively maintained legacy sites currently run on ClassicPress. Since we serve many clients with limited budgets, we try to keep their sites running as long as possible. A new site would just cost them too much. But we don't just use ClassicPress for legacy. A lot of our newer projects also run on ClassicPress because we believe in its future.
Done fast; done cheap; done well: what's your choice(s) and why?
I would love to do fast and well of course. But because we serve many people with smaller budgets, cheap is important. This mostly leads to done simple. We still want to provide quality and don't want to take ages, but that does mean we're sometimes limited in scope.