Meet the Community: Elisabetta Carrara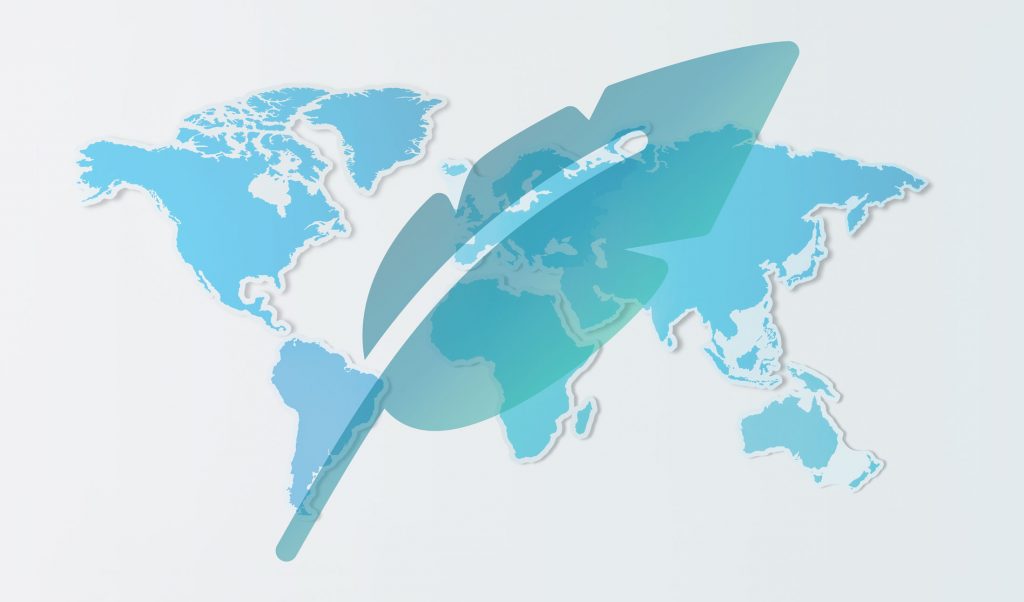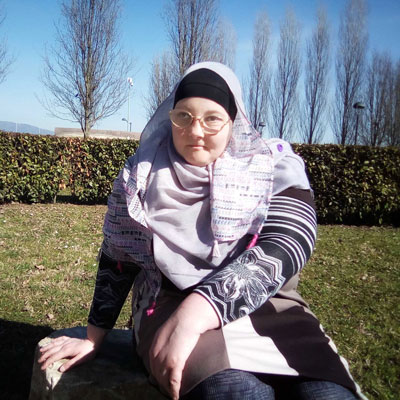 Name: Elisabetta Carrara aka Aisha Zyneb
ClassicPress forums username: Elisabetta Carrara
ClassicPress Slack handle: @Elisabetta Carrara
Social media handles: Twitter: @ElisabettaC77
Website: https://elisabettacarrara.com
Where in the world are you located? Italy
Tell us about yourself — occupation, hobbies, etc.
I am a translator and web designer. I like to define myself as an adventurer because I learn best by trial and error while I make things.
I am an avid reader, cat lover, chocolate addict and yarn adventurer. In my free time I crochet or knit.
Other than the alarm clock, what gets you up in the morning?
I can summarize by saying that my passion for life, the enjoyment and pleasure I get from doing what I like at my best, my will to continue learning things and my need to have a meaning in this world.
What's your dream job?
I would like to be able to open a digital agency offering translation/localization/web design services. I live by Confucio's motto: "Do what you like as a job and you won't work a single day of your life".
How did you hear about ClassicPress, and what made you want to get involved?
I heard about ClassicPress on the net (can't recall exactly where) while I was looking into the Gutenberg diatribe. The real truth is I felt WordPress was evolving — and that is ok, open source needs to evolve — but it was pushing this evolution on me without giving me the chance to make an informed decision. I hate to be told what to do, especially when I am told to do something that potentially breaks my site or my customers' sites.
I decided to get involved in ClassicPress because of its community and values. I feel ClassicPress is really oriented toward the open source philosophy. I found "ubuntu" (meaning, "I am, because we are") in it and this made me feel all fuzzy and warm inside. BTW, "ubuntu" is also the name of the first Linux distro I tried. It's a word that means a lot to me, as a translator and as a person.
How does ClassicPress fit into your overall plans for the future?
ClassicPress fits in my future plans in many ways. It gives me the chance to give back to the community. As a freelancer web designer it allows me to build on a strong foundation. It pushes me towards learning coding languages better and more… I am helping ClassicPress growth with my two pennies of knowledge, and I am growing to be a better person in the process. I plan to support ClassicPress for the long haul because it's a project focused on growing by giving.
Done well, done fast, or done cheap: Which two do you choose?
Wait a minute… let me break it down for you. I think that's a stereotype. I am more of the kind "made with passion and love at best of my abilities". That can result in done fast, or done cheap (these two words aren't negative ones like the Italian proverb suggests, IMHO)… but will always be good.