GitHub Desktop – Step 7 – Wait for Merge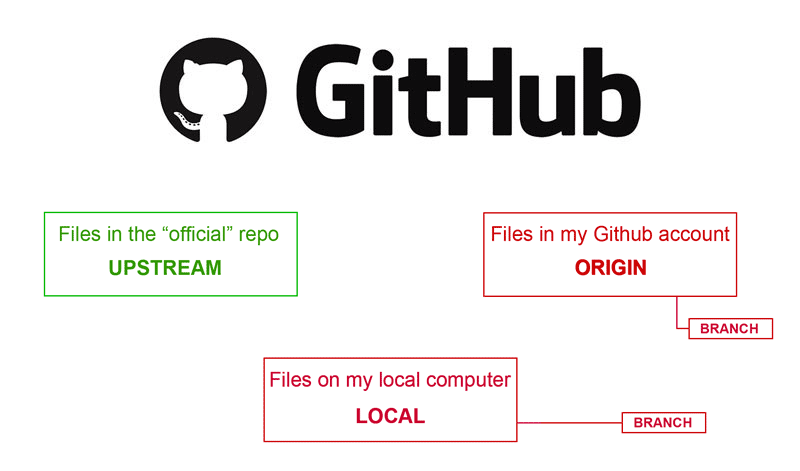 Wait for Merge
This article is part of a series on Github Desktop. For the introductory piece you can visit here.
If all goes well, you will get a message to say that your edits have been approved and merged into the main project. Note that you are still not in sync with the "official" repo. This is because your edited files still live in branches and your main (default) branch is now out of date. Other people may have been making changes to the upstream files as well.
When your pull request has been merged you will receive an email notification. The PR is then shown as closed on the main site.