ClassicPress BETA release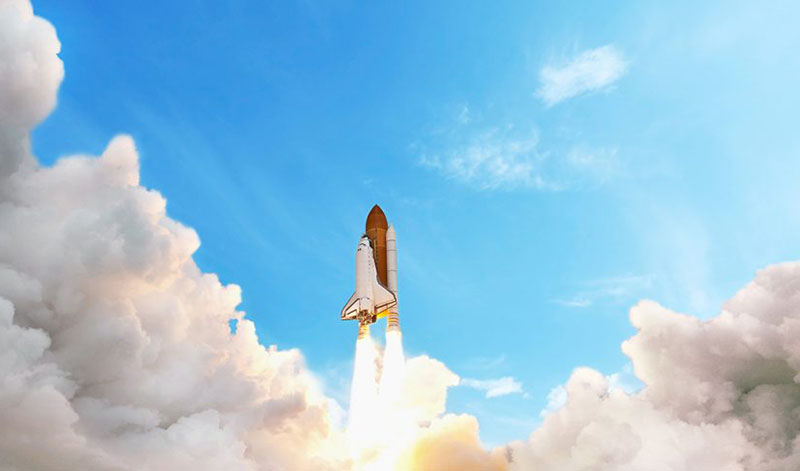 Please note: ClassicPress is in BETA, but our beta version is well-tested, stable, and ready for use on your site. When ClassicPress v1.0.0 final is available, you will be prompted to update from the beta version.
It is with great pleasure that we announce the BETA release of ClassicPress. Our BETA release comes in two parts:
ClassicPress itself
The ClassicPress migration plugin
To download either (or both!) head over to our downloads page.
Release highlights
The BETA release is a major milestone and we are excited to introduce some key features, including:
ClassicPress automatic updates are now implemented
GPG signed releases
Work towards serving translations from ClassicPress infrastructure has been completed
Old code for compatibility for PHP 5.5 and lower has been removed
We have removed/modified more WordPress-specific wording and admin dashboard content
All build dependencies kept up-to-date using Renovate
Miscellaneous other fixes and development process improvements
The new ClassicPress logo and "business-focused CMS" branding has been added
We need your help!
Please help us spread the word about the BETA and, most importantly, please try it out in a test environment for your current websites. The faster we can discover issues, the quicker we can resolve them and move towards our Release Candidate.
If you find any issues, please report them on our GitHub repositories:
In addition, you are more than welcome to submit pull requests and get involved with solving existing issues.
As always, we just want to say a big thank you for all your continued support in making ClassicPress a reality.