How to support ClassicPress on Giving Tuesday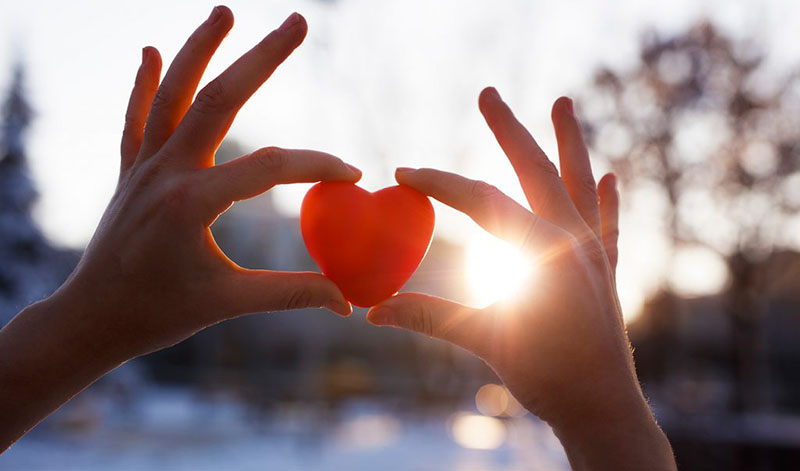 ClassicPress is a not-for-profit and 100% volunteer powered
Every line of code, every graphic, every support reply on the forum and every contribution is completed by a volunteer working for free. Without the kindness, support and hard work of volunteers, ClassicPress would still be a concept.
ClassicPress itself is setup as a not-for-profit company in the UK, and our promise is to direct any money raised into the continued growth and development of the project. The money you donate will be spent wisely and we will be transparent with how we spend it, releasing detailed annual reports.
It's important to note that a not-for-profit company in the UK doesn't have shares, and there are no shareholders to appease — our vision for a community-led project is clear and we are dedicated to making ClassicPress a success for many years to come.
ClassicPress has real costs
Even though the time of volunteers is donated for free, it's an unfortunate reality that there are costs involved in making ClassicPress come to life. We have:
Multiple servers for running the site and systems
Paid for security tools
Paid for cloud storage accounts to allow for collaboration on design work
Paid for email accounts
Occasional paid for advertising campaigns (to boost reach of posts on social media during launches)
One-off purchases such as premium plugins
ClassicPress has no revenue stream (yet)
At the moment we're laser-focused on getting ClassicPress ready – our focus is on code, processes, marketing, documentation and support. With limited resources, we are dedicating 100% of our time to activities which will enable us to ship a bug-free first version.
We do have some exciting plans in the works to fund ClassicPress without the need for donations, such as:
The development of a ClassicPress plugin directory that includes free, freemium and premium plugins
The development of a ClassicPress jobs board that connects employers with ClassicPress volunteers
The launch of an online shop selling ClassicPress "swag" (t-shirts, caps, stickers etc)
Can you help support us?
Up until this point, we have not asked for support. We wanted to first show that we are the "real deal", and with the launch of our BETA we have achieved that goal.
On Giving Tuesday, we ask for your generosity. Can you support us? There are a number of ways you can do this:
THANK YOU! Your support makes all the difference.