A new dawn – announcing "Sunrise" the first alpha release of ClassicPress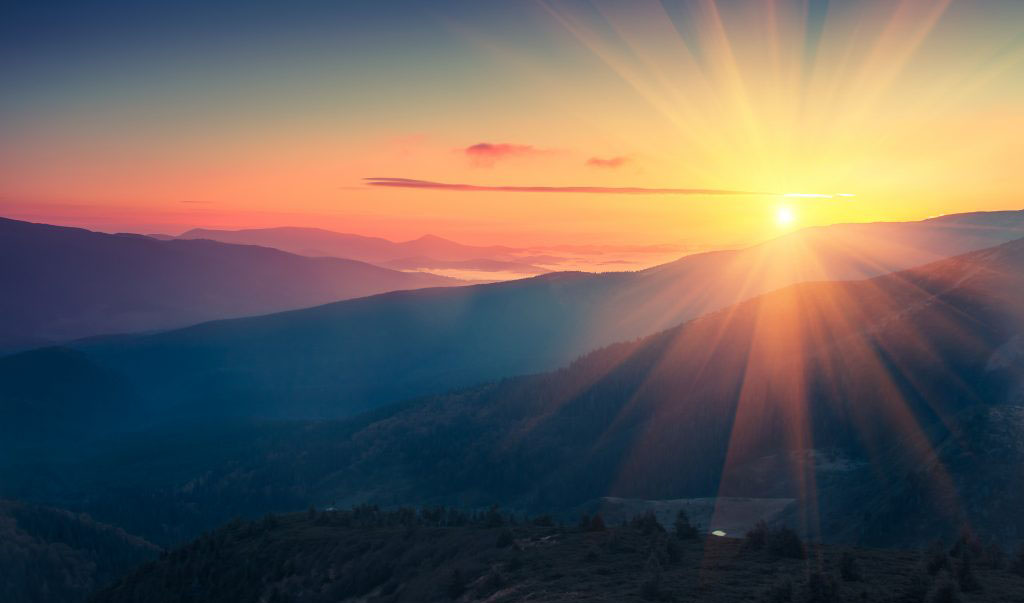 After hundreds of hours of intense work by dozens of volunteers, we're extremely excited to announce the first alpha release of ClassicPress, codenamed Sunrise. This launch has been a work of sheer dedication, a sprinkling of love, a dash of frustration and a large helping of teamwork, collaboration and enjoyment.
We need your help to test what we've built!
There are two specific parts to the alpha launch that need to be tested:
ClassicPress (
The ClassicPress migration plugin, which switches a WordPress site to a ClassicPress site (
Found an issue?
If you find any bugs or issues, please create an issue on the relevant Github repository:
You are also very welcome to join our Slack channel to chat with the teams – the channels to be aware of are #testing, #core and #migration.
Security issues
If you find any security issues, please disclose them by emailing [email protected] – please do NOT share them publicly, either on Slack or Github.
On a personal note…
I would like to say a HUGE thank you to everyone who has been involved in this process. Words cannot describe how thankful I am to all of you – I'm constantly humbled by the time, effort and passion that people have dedicated to ClassicPress. What started as a protest quickly turned into a movement, and that movement has grown to countless volunteers in just a few months. Without you, none of this could have been a reality. With you, we've got an extremely bright future and a path towards delivering a world-class product to businesses who want to have a powerful, versatile and predictable solution for their website needs.
– Scott Bowler