Meet the Community: James Nylen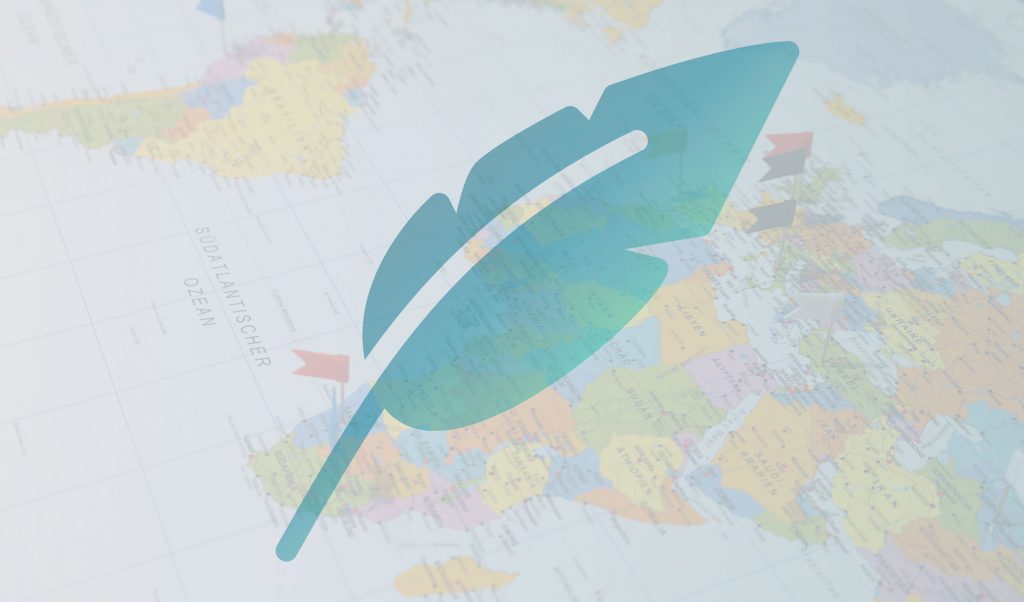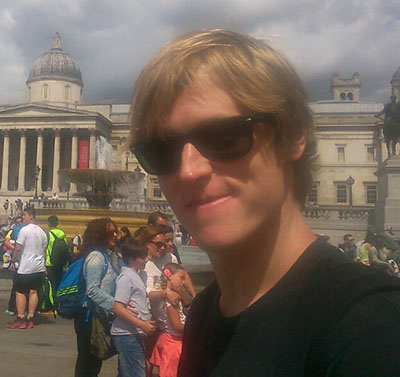 ClassicPress forums username: james
ClassicPress Slack handle: @James Nylen
Social media handles: https://github.com/nylen
Website: https://nylen.io
Tell us about yourself — occupation, hobbies, etc.
I have enjoyed working with software and technology for as long as I can remember. As an occupation I write and maintain websites and other kinds of software for several different clients.
I also enjoy playing guitar and making/building physical things. One of my next projects will be a sit/stand desk using a counterweight and pulley system.
Other than the alarm clock, what gets you up in the morning?
I am not much of a morning person. I often work late at night when there are fewer distractions and end up sleeping until late morning. All of my work is online with very few meetings, so I'm fortunate to have the flexibility of schedule required to do this.
What's your dream job?
Basically what I am doing right now: building and maintaining websites and other software solutions for clients on an independent/freelance basis, and also working on other projects I'm passionate about, like ClassicPress.
How did you hear about ClassicPress, and what made you want to get involved?
I don't remember how I first heard about ClassicPress, but it became clear during the development of WordPress 5.0 that the WordPress classic editor was going to be phased out, leaving many site owners without a good option to move forward.
When I saw that Scott Bowler had started ClassicPress with a strong marketing push, I knew that his skills and mine would complement each other really nicely, and I sent an email offering some technical suggestions and help. I was officially named lead of the core development team a short time later, and we've continued growing since then.
WordPress with the classic editor was a stable, battle-tested website platform that is relatively simple and easy to debug and understand. I'm excited about maintaining this platform under the ClassicPress name and using it as a foundation for new development.
How does ClassicPress fit into your overall plans for the future?
ClassicPress is already my preferred solution for most new websites that need a CMS. I'm also looking at moving client sites over to ClassicPress, though there are still some more challenges to solve first, mostly around plugin compatibility and support.
Other than that, I've never helped build an online community from scratch before, like we have with ClassicPress. I'm really excited about the level of participation and engagement we've achieved already, and I'm excited to continue this work in the future, for example by continuing to build our own community of plugins and by making ClassicPress version 2 even faster and leaner.
Done well, done fast, or done cheap: Which two do you choose?
I think most of the time you only get to choose one of these options! I would definitely choose "done well."
We've all used software that, for one reason or another, just doesn't work very well or do what it's supposed to. In my opinion this always comes down to the same reasons and the same set of problems: a failure to consider the possible inputs and outputs for the software, or, to put it another way, a failure to consider lots of different ways that people might try to use it, and what the results of each of those actions or cases may be.
I consider it part of my mission to make the world of software better. When I release a software product or change, especially to the public like we do with ClassicPress, I want it to be solid and well-tested.
This kind of development is not quick or cheap, but it stands the test of time and serves as a foundation for other people to continue building great things.