Announcing ClassicPress' new nonprofit organization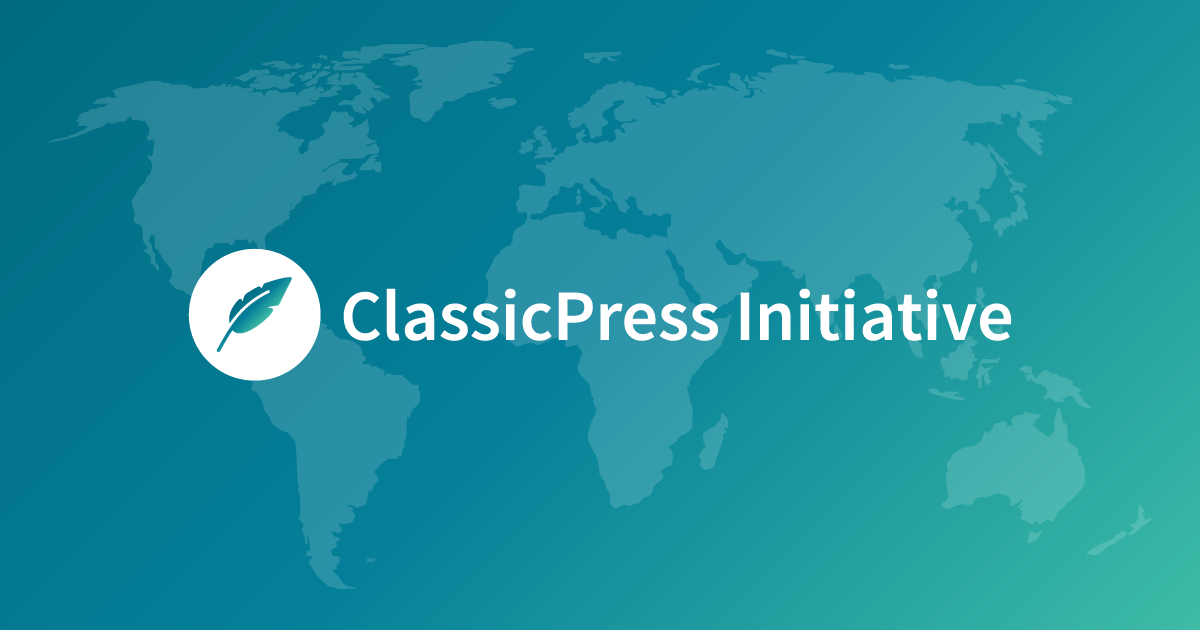 We are pleased to announce that we have formed a 501(c)(3) nonprofit organization under United States law to promote and support the ClassicPress project. The organization is called The ClassicPress Initiative.
The purpose of The ClassicPress Initiative is to:
Promote the usage and development of the open source project known as ClassicPress through activities including but not limited to; raising, generating, and utilizing funds to support ongoing development and marketing of ClassicPress;
Support educational activities with a focus on ClassicPress through activities including but not limited to; Camp Days, Online Workshops, and the ClassicPress Blog;
Ensure the ClassicPress community continues to make and execute decisions that serve the needs of ClassicPress users effectively and efficiently.
Another benefit of this new organizational structure is that donations are tax-deductible for those who are subject to United States tax law. We have a lot planned for the coming year and we encourage you to donate regardless of whether or not you are a US citizen or resident. You can make a secure donation right here on our site.
When ClassicPress was originally founded in August of 2018, a UK Limited by Guarantee company (ClassicPress Limited) was formed to be the legal entity which could transact business on behalf of the ClassicPress project. Scott Bowler was the original founding director of ClassicPress Limited, and several months later, he added three additional directors: Wade Striebel, James Nylen, and Michelle Coe.
Upon Scott's departure from the project due to personal reasons, it became necessary to create a new organization to accept donations and transact business for the ClassicPress project. After much discussion, it was agreed that the ClassicPress Initiative would be formed as a 501(c)(3) to carry on the work originally handled by ClassicPress Limited.
James Nylen (President), Michelle Coe (Vice President/Secretary) and Wade Striebel (Treasurer) will maintain oversight of the ClassicPress Initiative nonprofit organization.