ClassicPress: A Six Month Review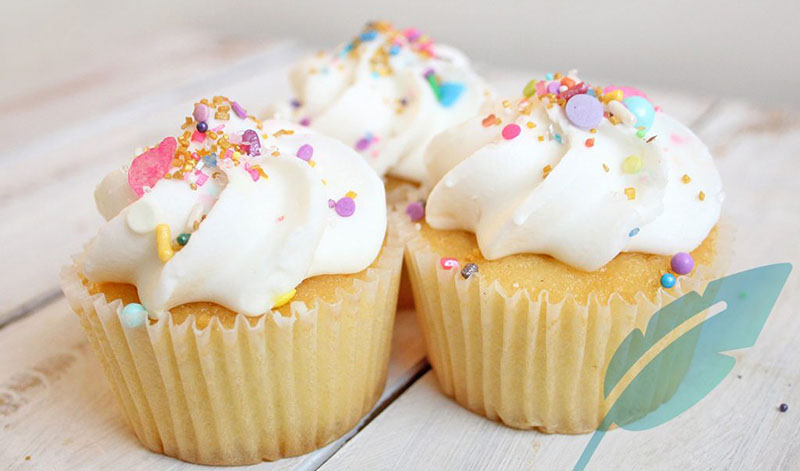 Did you know that ClassicPress will be six months old this month? It's true. This month, we will celebrate six months together as an organization. It's been a very busy six months! In addition to preparing for the launch of ClassicPress v1, we have been laying a firm foundation within the organization that will serve us well as we grow. Creating a roadmap and a more formalized organizational structure are two essential building blocks of that foundation, and we are happy to announce that they have been completed and approved by the Founding Committee.
It's All About Community
ClassicPress is proudly a democratic community-led organization. We believe that careful planning combined with the insight and collective wisdom of the ClassicPress community will ensure the success of ClassicPress for many years to come. We want to be able to rapidly change and adapt to meet the expressed needs of the ClassicPress community. Clear roles and boundaries will help us to avoid some of the pitfalls that other organizations have experienced.
We facilitate democratic discussion and decision making via our forums, and each member has a say in how ClassicPress evolves over time by sharing and voting for ideas on our petitions website. We are sensitive to the wide variety of needs presented by ClassicPress users, and we want to ensure that those who use ClassicPress find it to be a positive experience that supports them as they focus on their own personal and business goals.
Navigating the Future
With the understanding that every organization experiences conflict from time to time, we have also created some guidelines to help navigate those challenges successfully. Ultimately, all decisions made will be an effort to serve the best interest of the organization as a whole. That has been our vision from the beginning, and we understand that it will take time and effort to make that dream a reality.
The Founding Committee is made up of many kinds of people: designers, developers, marketing professionals, security experts, plugin and theme authors, attorneys, and more. We all have a common goal — to serve the ClassicPress community by creating a stable, secure and instantly familiar content management system. If you are part of the ClassicPress community, thank you for your trust, your insight and your contributions in the forums and elsewhere! If you've not yet joined us, we invite you to take the time to get to know us better. We plan to be around for a very long time.
Photo by Jennie Brown on Unsplash