Tim Hughes and James Nylen did it again. ClassicPress has been added to Softaculous in version 5.3.5. Now you can use the Softaculous one-click installer to install a new ClassicPress site, or import your existing installs into Softaculous as ClassicPress. Of course, it is important to know how to import these sites, so below you will find a tutorial.
Moving your site into Softaculous
If you currently have an existing ClassicPress installation that you want to move into Softaculous, here is how to do it.
Step 1: Disconnect your current install.
First, you need to disconnect your install from the current management system. If this does not apply to you, you can skip this step.
If you have a ClassicPress installation you are managing via Softaculous registered as WordPress, you will have to disconnect the existing install from Softaculous.
Reach the "All Installs" button located top right and click it.
Next, select the install you need to disconnect and click the red X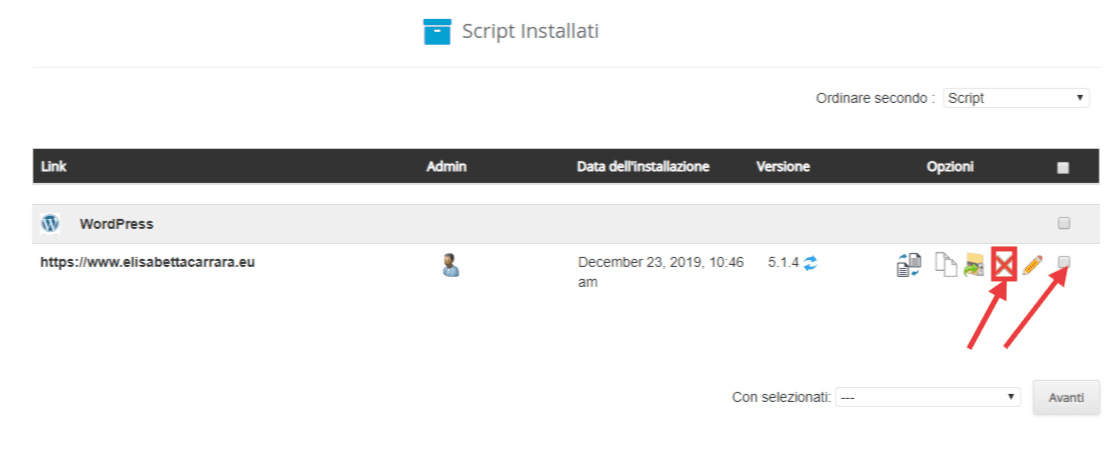 Now uncheck all the boxes as per the screenshot below, this will disconnect the install from Softaculous without touching the files and database.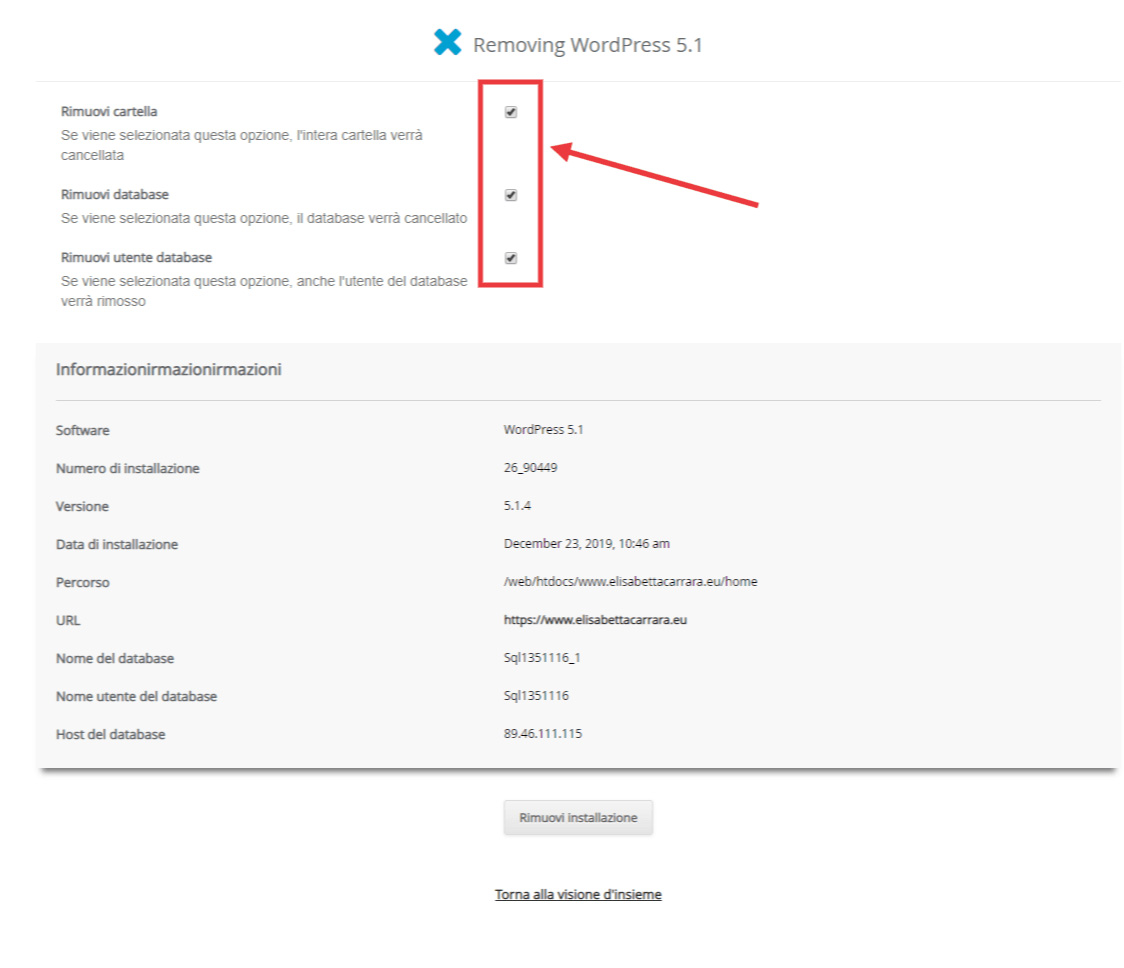 After this, click on Remove Install at the bottom of the page as shown here: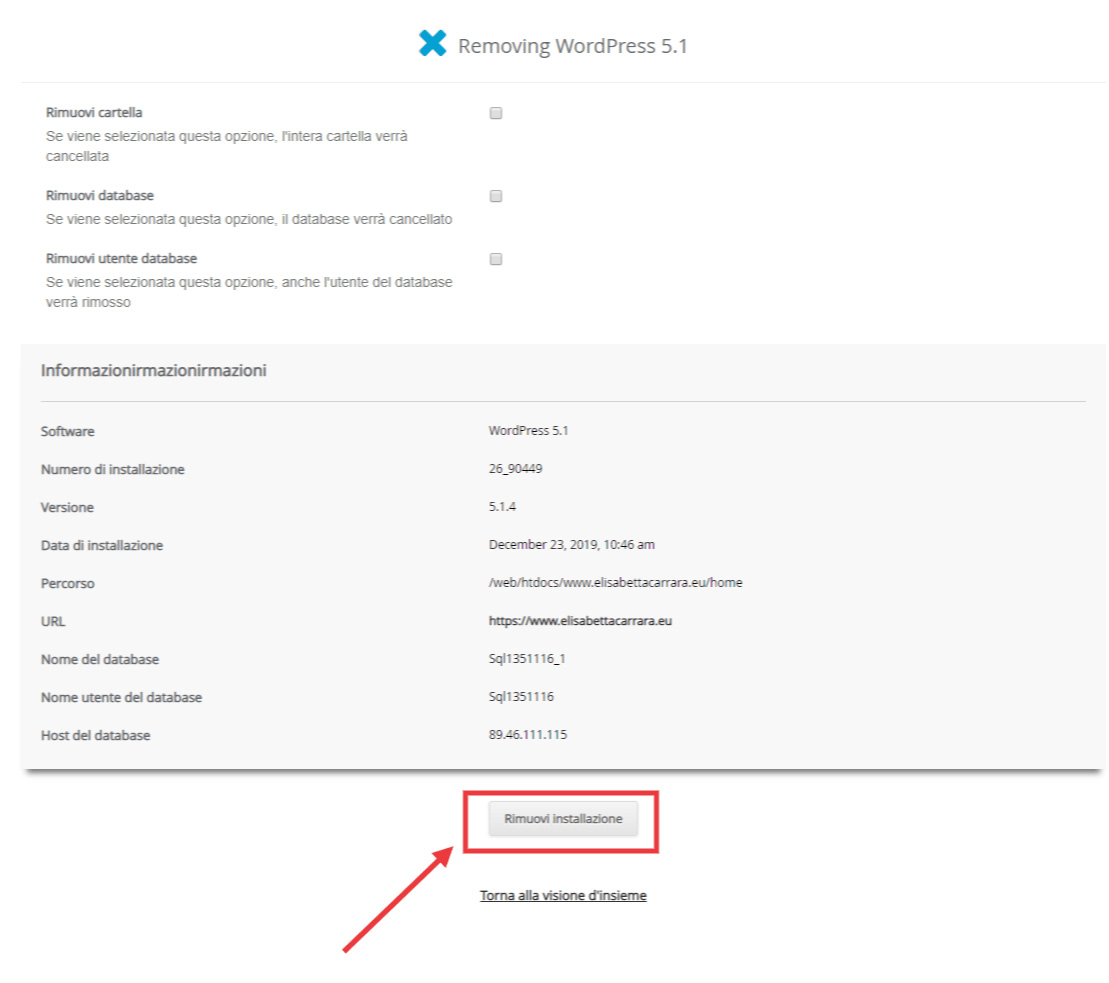 You will be warned that the operation can't be reverted, click ok.
Step 2: Importing into Softaculous
Now, all you have to do is import the site in Softaculous linking it to ClassicPress, so that it can be managed via Softaculous.
Search for ClassicPress (in the Portals/CMS category) and select the ClassicPress page within the installer.
Click import as shown below: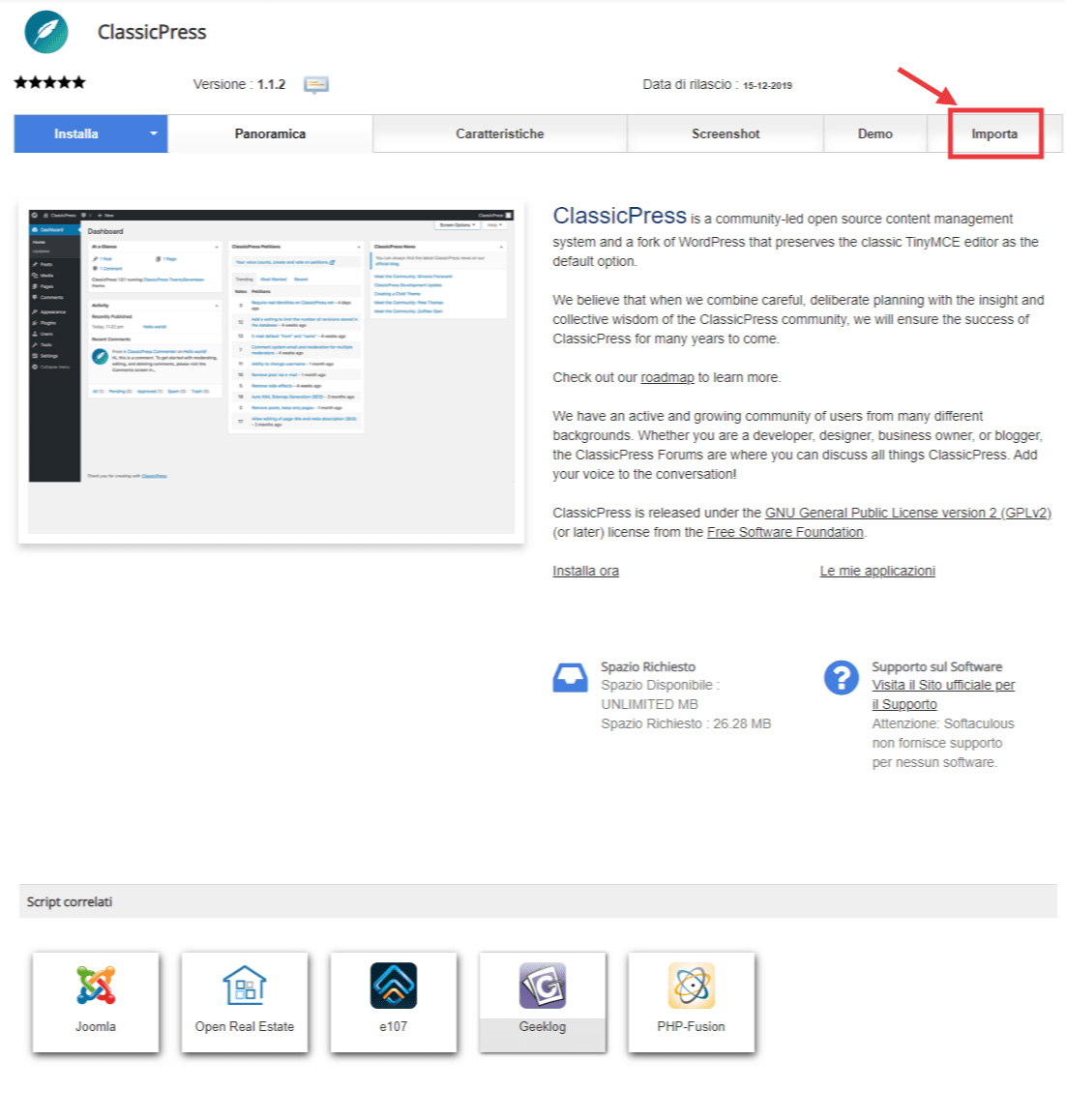 On the tab From this Server fill in the required information (http/https and the folder) and click the Import button at the bottom of the page:
Step 3: Hold your breath
This page:
means you successfully imported your install as ClassicPress in Softaculous!
Step 4: Rejoice
Congrats!